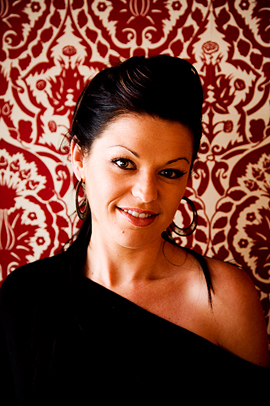 About Amanda Frost – Bellus
Wedding Hair & Makeup Artist Amanda Frost stands as an award-winning, creatively gifted Wedding Hair and Makeup Stylist with an illustrious career spanning over 18 years in the Hair & Beauty industry. Her expertise shines through as she excels in the art of Bridal Hair and Makeup, capturing the essence of beauty and elegance that transforms each bride into a radiant vision on their special day.
With an extensively adorned career in the realm of hairdressing, she seamlessly melded her expertise and ingenuity with her passion for makeup, giving rise to the inception of Bellus—a harmonious fusion of Hair and Makeup craftsmanship.
Since 2007, Bellus has been crafting stunning brides, with Amanda's passion for shaping exceptional Bridal looks still burning brightly. What truly ignites her enthusiasm is the prospect of "crafting a work of art and encapsulating the innate beauty of her clients on their special day" within the realm of Wedding Hair and Makeup.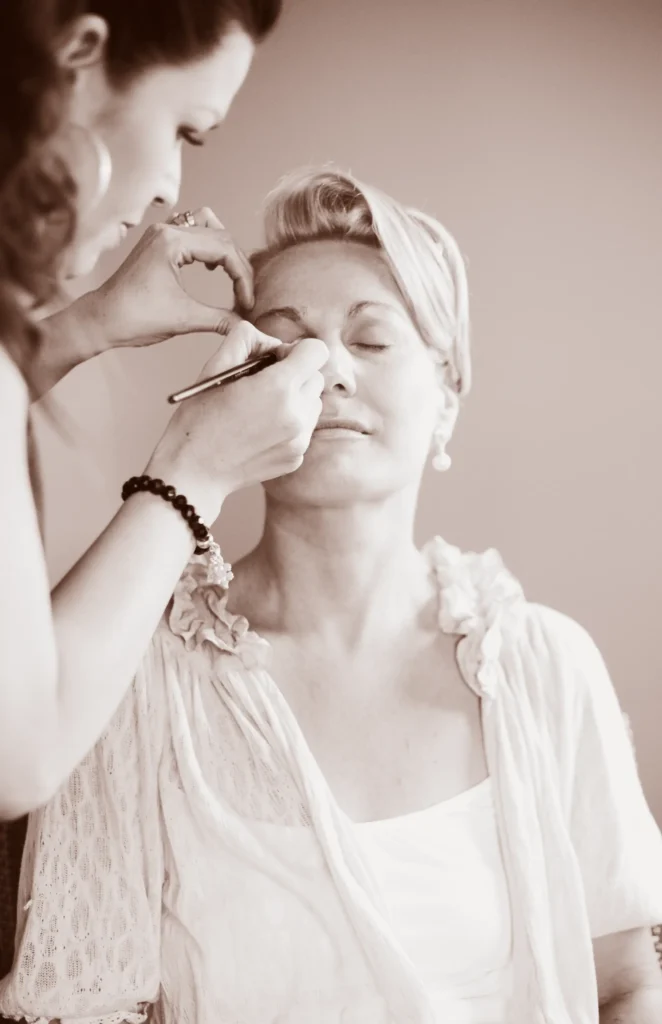 Bridal Hair & Makeup Artist
A master of transformation, Amanda possesses a skillful touch that rivals the gentle caress of a breeze, turning dreams into reality through the world of Wedding Hair and Makeup.
Guided by an intuitive connection to each bride's individual essence, she weaves enchantment with her brushes and combs. Her artistry gives rise to a symphony of elegance and radiance, illuminating the bride's face with every curve of joy and imbuing her locks with a touch of romance.
With an expert hand that balances confidence and tenderness, she doesn't merely craft impeccable looks but curates precious memories that will be treasured eternally.
From the placement of a delicate tiara to the final application of mascara, Amanda's orchestration of the bride's transformation brings forth her purest, most radiant self.
This journey leaves behind awe-struck hearts and a bride who walks down the aisle exuding not only beauty but also a blossoming confidence akin to a thousand petals.