Mobile Bridal Hair and Makeup Artist
Hunter Valley Hair and Makeup, Bridal Hair and Makeup
Creative bridal hair styling and bridal makeup including airbrushing on your wedding day in the comfort of your own home or hotel and services all of the Hunter Valley region.
Mobile Hair and Makeup Hunter Valley
Bridal Hair and Makeup Hunter Valley
The Hunter Valley Hair and Makeup Wedding Specialists
Hunter Valley Wedding Hair and Makeup
Experience the epitome of elegance with Bellus as you plan your enchanting Hunter Valley wedding. Our exclusive offering includes the finest Hunter Valley hair and makeup service, curated specifically for you. Collaborating with Amanda, a master of her craft, we guarantee a uniquely stunning look that resonates with your individuality.
Our mission is to ensure you exude an impeccable, radiant aura, embracing your true essence while feeling exceptionally extraordinary. Entrust us to enhance your beauty for the grand occasion – a wedding day nestled anywhere in the breathtaking Hunter Valley. With Bellus, embrace the allure of wedding hair and makeup in Hunter Valley and relish a transformation that is simply unparalleled.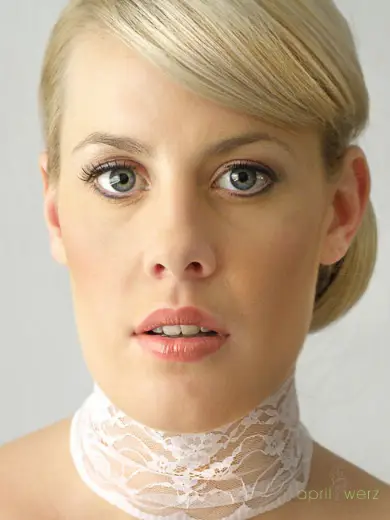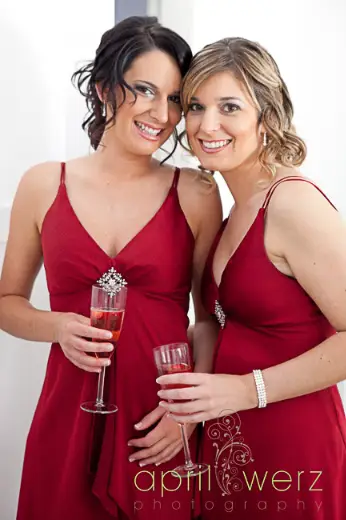 Hunter Valley Makeup Artist – MUA
At Bellus, we've carved a reputation for elevating natural beauty to its fullest potential. With our expertise in Hunter Valley hair and makeup, Amanda will orchestrate a seamless bridal makeup application that radiates flawlessness, captivating both in person and on camera.
Fusing an array of opulent and expertly crafted products with her boundless creativity and dedication, your wedding makeup will stand the test of time – from the early morning rays through the enchanting night, even amidst the tears of joy that grace your Hunter Valley Wedding. Trust us to craft a look that embodies the essence of wedding hair and makeup in Hunter Valley, ensuring your beauty is eternalised in every frame and memory.
Mobile Bridal Hair and Makeup for the Hunter Valley
Your utmost comfort is paramount as you prepare for your momentous occasion. That's why we extend our services to your location anywhere in the Hunter Valley. Embracing the essence of Hunter Valley hair and makeup, Bellus offers an all-encompassing mobile Bridal Hair and Makeup service within the confines of your residence or chosen hotel, spanning across the captivating Hunter Valley Vineyards and Pokolbin.
Let us indulge you on your highly anticipated Hunter Valley Wedding day – after all, it's an experience you rightfully deserve. Our commitment to wedding hair and makeup in Hunter Valley ensures your preparation is as luxurious as it is convenient, allowing you to revel in every aspect of this remarkable journey.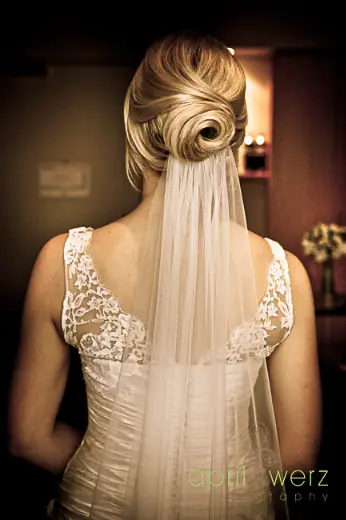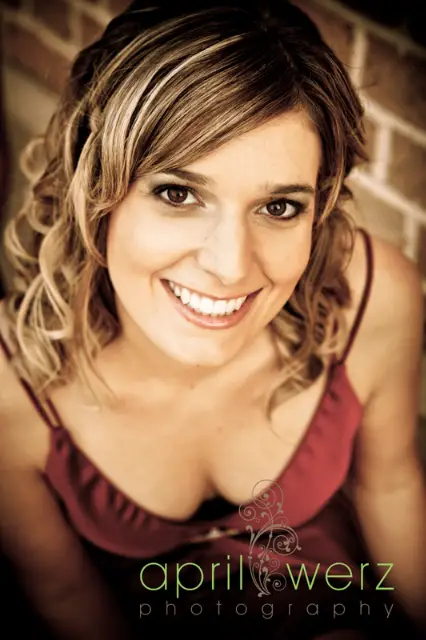 Hunter Valley Bridal Hair Up styles
Amanda possesses an innate knack for translating your visions into exquisite realities. Be it an exquisitely distinctive Bridal Hair and Makeup concept or a reflection of your personal style. Her expertise thrives in the realm of mobile Hunter Valley Hair and Makeup, where her creative finesse knows no bounds. Trust Amanda to curate a look that resonates with your essence and brings out your finest self, as you embark on the journey of wedding hair and makeup in Hunter Valley.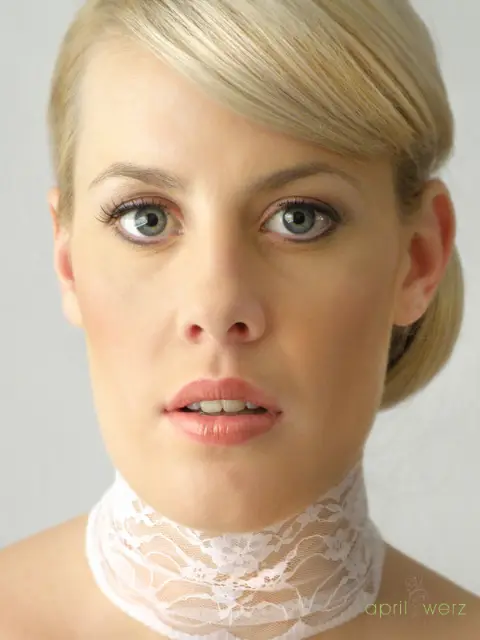 Upon reserving your Hunter Valley hair and makeup through Bellus, a remarkable gift awaits an exclusive Bridal Hair and Makeup experience. Guided by Amanda, this journey will craft a distinctive and breathtaking appearance, a collaborative endeavor that guarantees not only flawlessness in your look but also a profound sense of familiarity—with an added touch of exceptionalism.
Your confidence will soar, and you'll exude an unparalleled radiance, presenting the most astonishing version of yourself ever witnessed on your momentous day in the heart of the Hunter Valley.
The signature Bellus style is flawless, glowing skin with a natural finish and dreamy, effortless hair. Our high-end expertise combined with our carefully selected luxury products, ensures a photo-friendly and long-wearing look for your wedding day.
No need to search for "Hair and Makeup Artists near me", you have found us! Bellus provides a mobile hair and makeup service for your wedding day preparation. Bellus is a mobile hair and makeup service for all Hunter Valley areas, so Amanda will travel to you in the comfort of your own home or accommodation.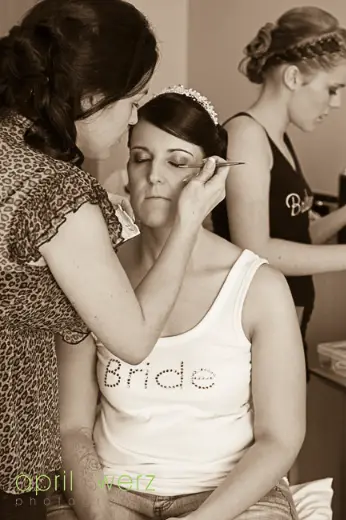 Travelling from Sydney for your Hunter Valley Wedding?
Mobile Bridal Hair and Makeup for all Hunter Valley wedding venues and accommodation
Our services are tailored to your unique preferences and style, whether you envision a classic, bohemian, modern, or timeless bridal look. We work closely with you to understand your vision, enhance your natural beauty, and create a bridal hairstyle and makeup that perfectly complements your wedding theme and personal taste.
We also understand that destination weddings require meticulous planning, and our team is dedicated to making your experience as smooth as possible. Your hair and makeup trial can easily be scheduled around one of your pre-wedding visits to the Hunter Valley during your wedding planning.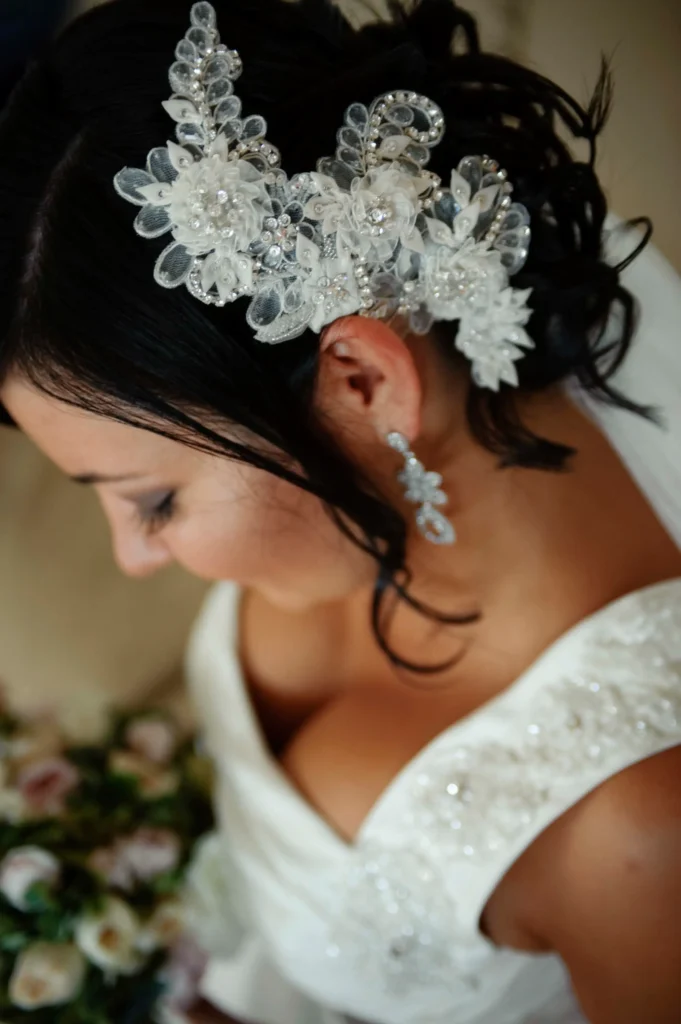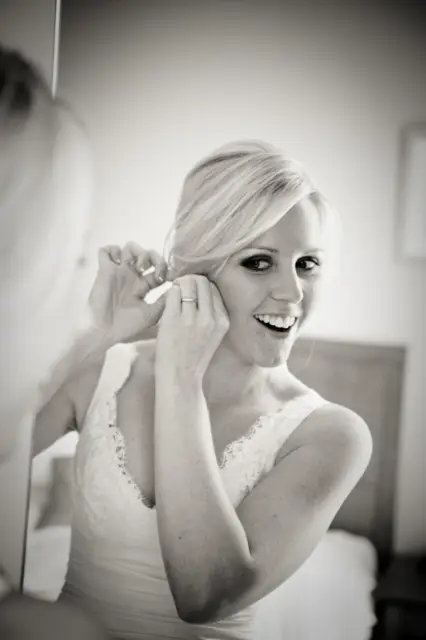 On your wedding day, you can count on us to arrive punctually, equipped with the finest beauty products, with smiles and enthusiasm, ready to pamper you and your bridal party.
So, to all Sydney brides planning their Hunter Valley destination weddings, look no further than Bellus for a seamless, stress-free, and enchanting mobile Hunter Valley bridal hair and makeup experience.
We are here to ensure that you walk down the aisle feeling confident, beautiful, and ready to create unforgettable memories in one of Australia's most breathtaking wedding destinations.