Mobile Bridal Hair and Makeup Artist in Newcastle
Bridal Hair and Makeup Newcastle
Creative bridal hair styling and bridal makeup including airbrushing on your wedding day in the comfort of your own home or hotel and services all of Newcastle & Lake Macquarie areas.
Bridal Hair Stylist and Makeup Artist for Newcastle weddings
Wedding Hair and Makeup Newcastle
The Newcastle Bridal Hair and Makeup Wedding Specialists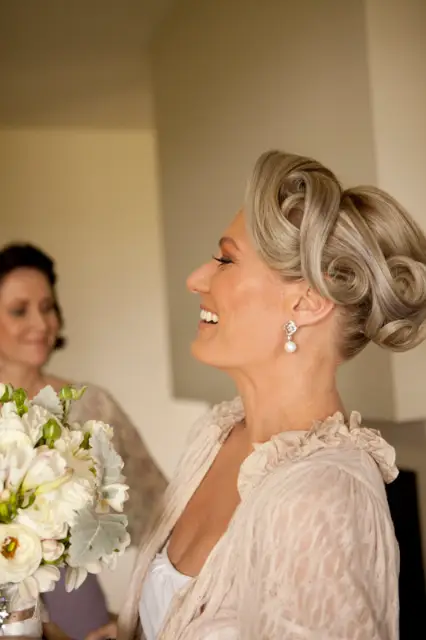 Bridal Hair and Makeup Newcastle
Upon reserving your Newcastle wedding with Bellus, an exceptional Bridal Hair and Makeup service awaits you. Amanda, a maestro in her craft, will fashion a unique and captivating appearance by collaborating closely, ensuring you exude impeccable flawlessness.
Embrace your true self while feeling extraordinary – a blend of confidence and sheer elegance that epitomises the most remarkable version of you. With Bellus, your wedding day in Newcastle becomes an unforgettable canvas for Amanda's artistry. Revel in the pinnacle of Newcastle Hair and Makeup as we craft a look that resonates deeply, celebrating your journey with a touch of magic – a testament to the enchanting world of wedding hair and makeup Newcastle.
Newcastle Makeup Artist
At Bellus, our reputation thrives on the enhancement of innate beauty, and Amanda's expertise will forge an impeccable bridal makeup application, radiating allure both in person and through the lens. Merging her array of opulent, professional products with her boundless passion and artistic flair, rest assured that your wedding makeup will withstand the test of time.
From the early hours of the morning to the enchanting night, and even amidst tears of joy, your Newcastle wedding makeup will remain flawlessly intact. Allow us to be your guide through the world of wedding makeup in Newcastle, where Amanda's skill transforms every moment into an indelible memory of beauty and grace.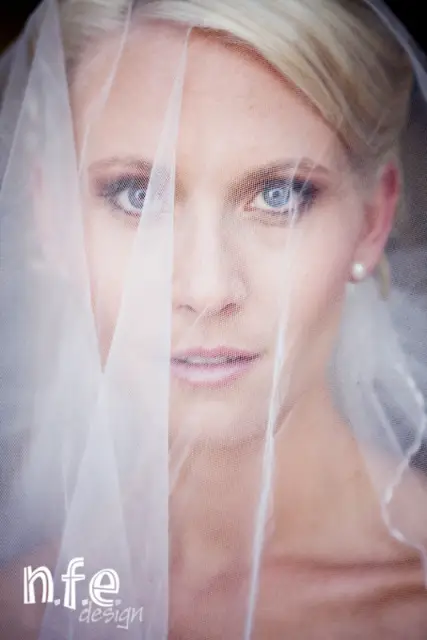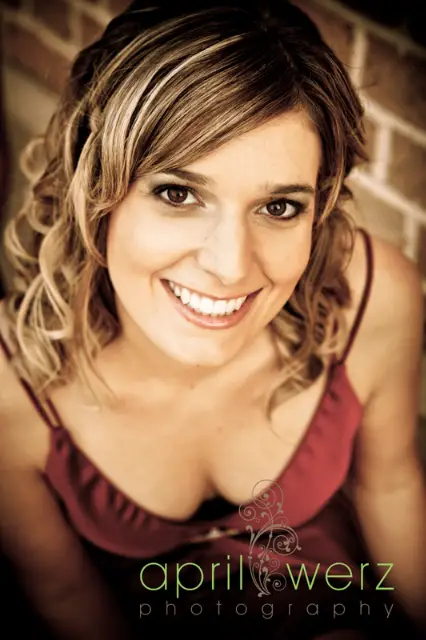 Mobile Bridal Hair and Makeup Newcastle
On your momentous day, your comfort is paramount as you prepare for your Newcastle wedding. Allow us to cater to your needs by bringing our services to your doorstep, anywhere in Newcastle. With Bellus, you can experience the epitome of convenience through our mobile wedding hair and makeup services. In the serene confines of your own residence or chosen hotel, we offer a comprehensive mobile hair and makeup experience that ensures you're at your finest.
Embrace the pampering touch of Bellus as we create Bridal Hair and Makeup that elevates your Newcastle wedding day. Your deserve nothing but the best, and our mobile wedding hair and makeup in Newcastle is here to fulfill that promise.
Newcastle Bridal Hair Stylist
With a career richly adorned in the tapestry of the hairdressing industry, Amanda possesses an innate ability to unravel your ideas and weave them into breathtaking creations. Be it a bespoke bridal up-style that exudes individuality or a reflection of your personal flair, Amanda's prowess guarantees your contentment. On your Newcastle wedding day, she'll ensure you radiate with absolute splendor.
Specialising in the artistry of Newcastle Hair and Makeup, Amanda transforms visions into reality, sculpting a look that harmonises seamlessly with your essence. Entrust your journey to wedding hair and makeup in Newcastle to Amanda, where her skill unfurls a masterpiece that echoes your beauty and inner radiance.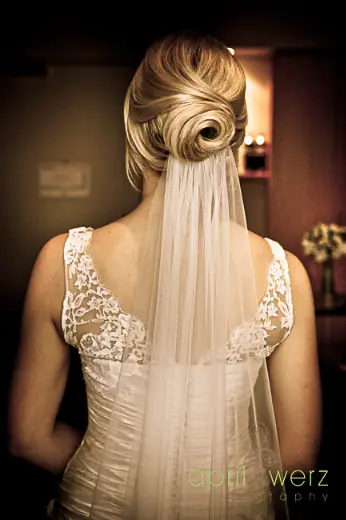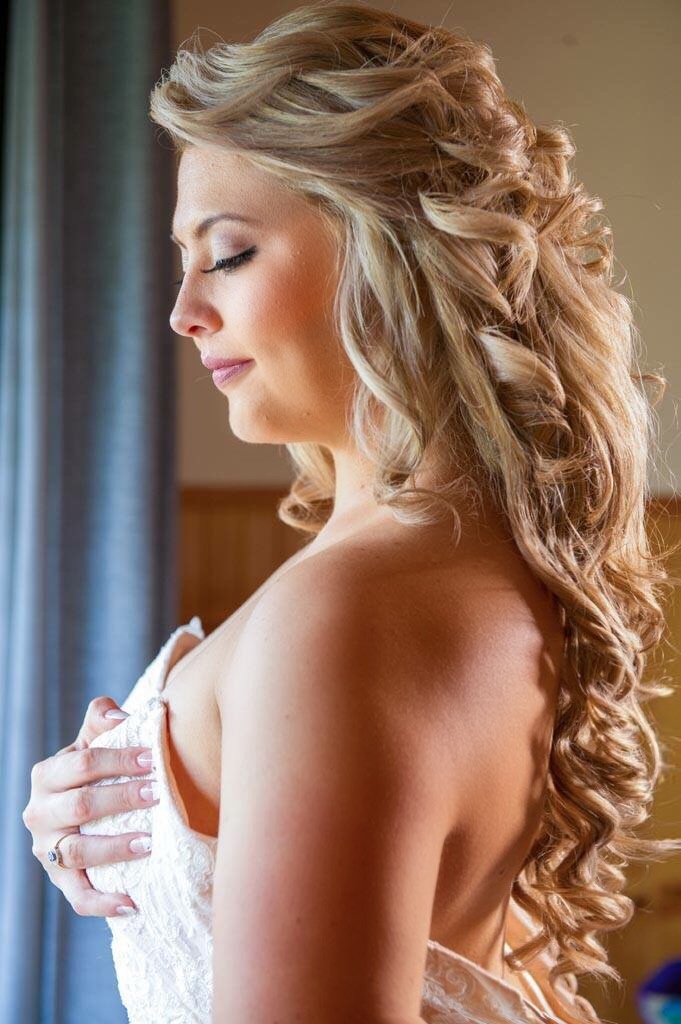 Wedding Hair and Makeup
With Bellus, your wedding day in Newcastle becomes an enchanting and unforgettable chapter, where your beauty aligns seamlessly with the captivating essence of the city itself.
The signature Bellus style is flawless, glowing skin with a natural finish and dreamy, effortless hair. Our high end expertise combined with our carefully selected luxury products, ensures a photo-friendly and long wearing look for your wedding day.
Flawless wedding hair and makeup, passionate hair and makeup artists with years of experience and industry knowledge combine to create Bellus Hair & airbrush makeup.
Remember that your wedding day is a momentous event, and choosing the right professionals to assist you in looking and feeling your best is an important decision.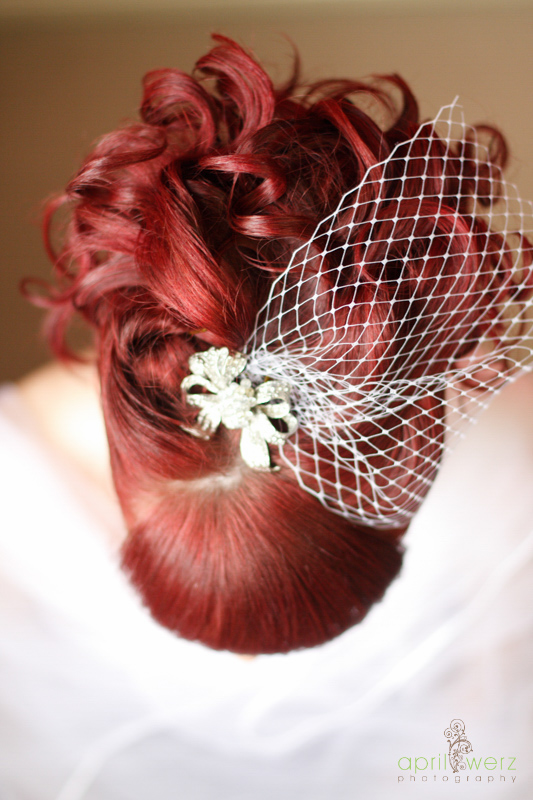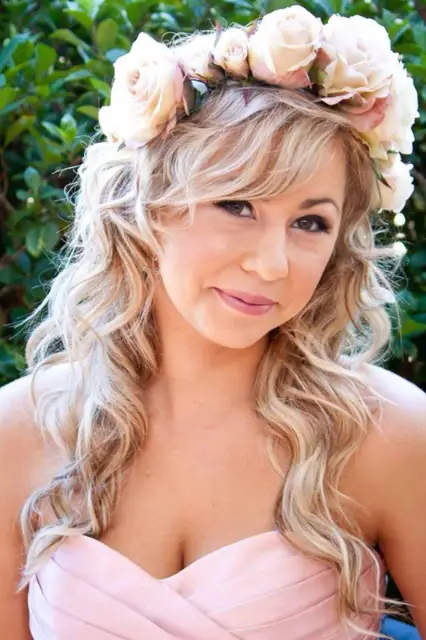 Mobile Bridal Hair and Makeup
Mobile bridal hair and makeup services for all areas within Newcastle and Lake Macquarie. No need to search for "Hair and Makeup Artists near me", you have found us! Bellus provides a mobile hair and makeup service for your wedding day preparation.
Visit our portfolio of beautiful brides and get ideas on wedding hairstyles and airbrush makeup looks for your wedding day. Whether you're looking for bridal hair and makeup services, hair and makeup for corporate events or a special occasion makeover, you have found your artist.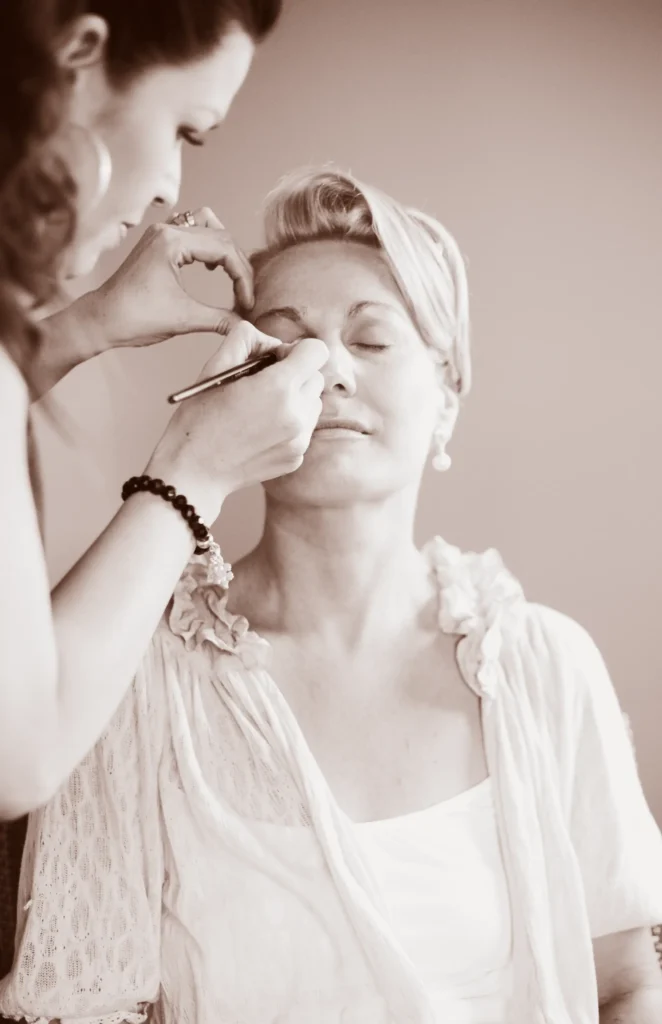 Makeup Artist Newcastle – Bridal Makeup Artist
Are you in search of a makeup artist in Newcastle who can transform your look into sheer elegance and beauty? Look no further than Bellus, your premier destination for professional makeup artistry in the Newcastle region. Our dedicated team of skilled bridal makeup artists is here to make you look and feel your absolute best on your special day.
At Bellus, we understand the importance of flawless makeup on your wedding day or any other significant event. Our Mobile Bridal Makeup services are tailored to your unique preferences and features, ensuring that you radiate confidence and beauty. Whether you're going for a natural, boho, or glamorous look, our bridal makeup artists have the expertise to create the perfect style that complements your personality and enhances your natural beauty.