Mobile Bridal Hair and Makeup Artist in Port Stephens
Port Stephens Bridal Hair and Makeup
Creative bridal hair styling and bridal makeup including airbrushing on your wedding day in the comfort of your own home or hotel and services all of Port Stephens.
Bridal Hair Stylist and Makeup Artist for Port Stephens Weddings
Wedding Hair and Makeup Port Stephens
Port Stephens Bridal Hair and Makeup
When you secure your Port Stephens wedding through Bellus, an exclusive Port Stephens Bridal Hair and Makeup service awaits you. Amanda, with her expertise, will curate a distinctive and breathtaking appearance by collaborating closely, ensuring you possess an impeccably flawless look that resonates with your individuality.
With Bellus, you'll exude an added sense of confidence, feeling exceptionally extraordinary—making your wedding day in Port Stephens the pinnacle of beauty and self-assurance. This specialized wedding hair and makeup experience promises to leave you looking and feeling your most stunning, marking an unforgettable moment in your life.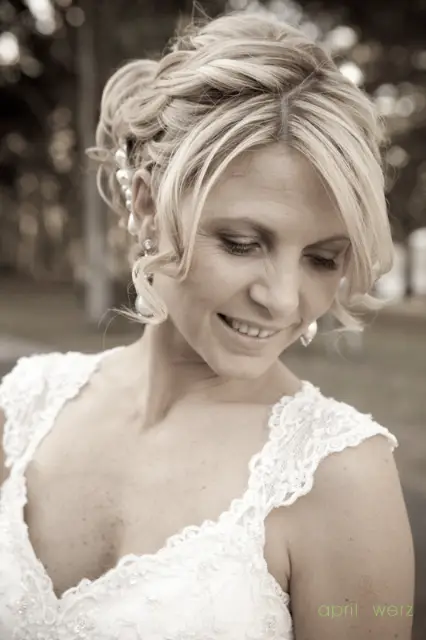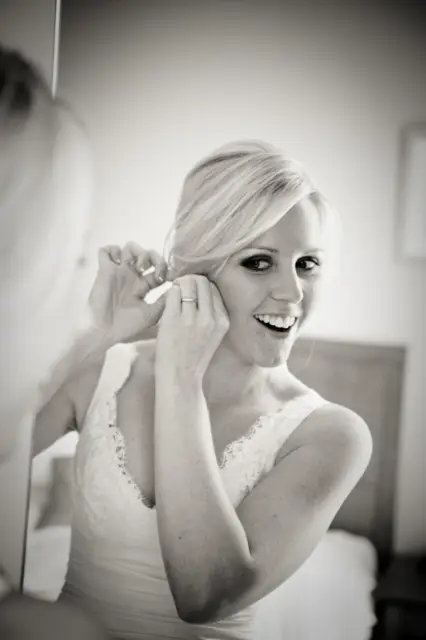 Port Stephens Bridal Makeup Artist
Renowned for its ability to elevate innate beauty, Bellus excels in crafting impeccable Port Stephens bridal hair looks. Amanda's artistry shines through in her flawless application, ensuring your bridal makeup not only dazzles in person but translates seamlessly onto camera as well.
By melding opulent and professional products with her fervor and ingenuity, Amanda guarantees a wedding hair experience that remains radiant from dawn to dusk, withstanding even the happiest of tears. With a dedicated focus on Port Stephens wedding hair, Bellus offers an unrivaled mastery that will make your special day an enduring memory of elegance and grace.
Mobile Hair & Makeup Port Stephens
Ensuring your comfort on your momentous day is paramount. That's why we offer the convenience of mobile Port Stephens bridal hair and makeup services, bringing our expertise directly to you. Bellus specializes in providing a comprehensive mobile hair and makeup experience, right in the intimacy of your Port Stephens residence or hotel.
Our Port Stephens Mobile Hair and Makeup Artist is dedicated to pampering you on your wedding day, creating a serene and luxurious environment. You deserve nothing but the best, and Bellus is committed to making your Port Stephens wedding day truly exceptional.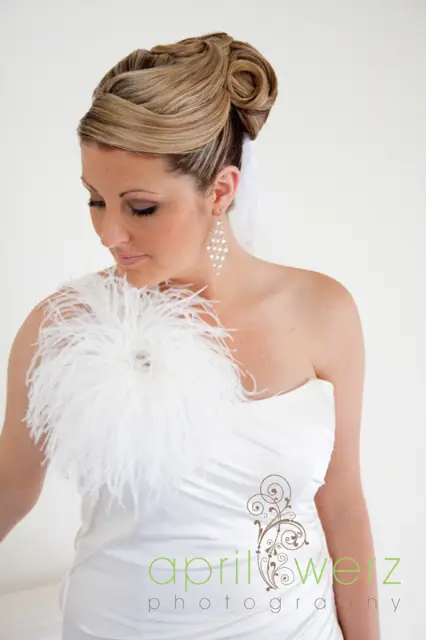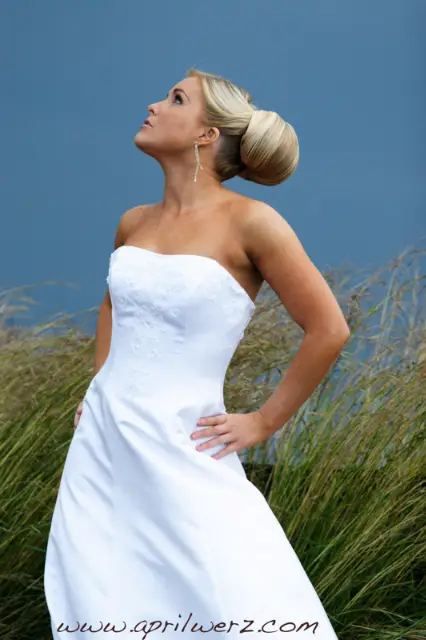 Port Stephens Bridal Hair Up styles
Possessing an illustrious career in the hairdressing realm, Amanda translates your visions into reality. Be it an exclusively distinctive Port Stephens bridal hairdo or a reflection of your personal flair, Amanda's expertise ensures your satisfaction, leaving you resplendent on your big day.
From captivating Port Stephens bridal hair designs to tailored Bridal Upstyles in Port Stephens, Amanda's finesse guarantees your utmost contentment and a look that radiates perfection on your wedding day. Port Stephens Wedding Hair and Makeup stands as her true forte, ensuring you're adorned with elegance and grace.
Nelson Bay – Fingal Bay – Shoal Bay – Salamander Bay – All Port Stephens Areas
By choosing Bellus for your Port Stephens bridal hair and makeup needs, you are embracing a level of dedication and luxury that guarantees you feel confident and exquisite on your special day. With Bellus, your wedding day in Port Stephens becomes an enchanting blend of your beauty and breathtaking surroundings, forming memories that are bound to be cherished forever.
The signature Bellus style is flawless, glowing skin with a natural finish and dreamy, effortless hair. Our high-end expertise combined with our carefully selected luxury products, ensures a photo-friendly and long-wearing look for your wedding day.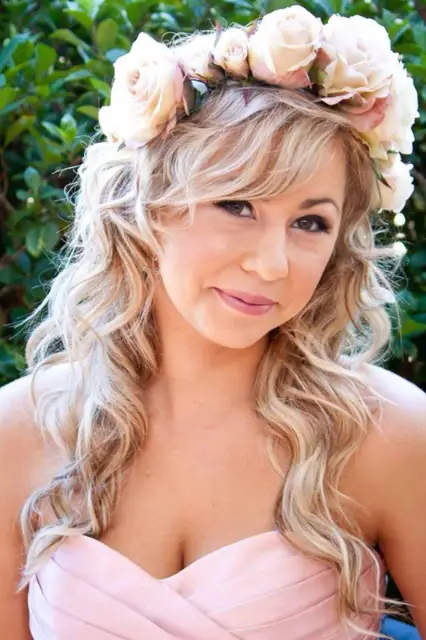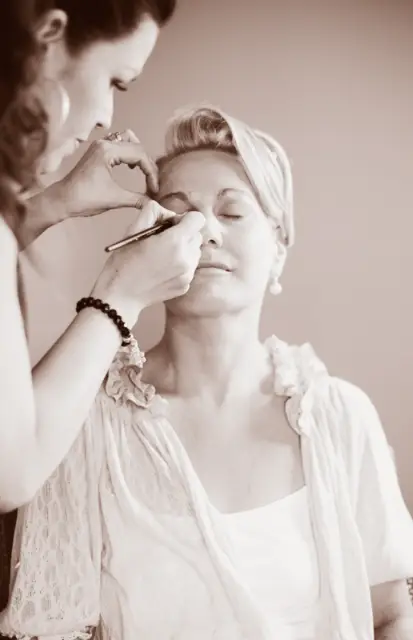 Flawless wedding hair and makeup, passionate hair and makeup artists with years of experience and industry knowledge combine to create Bellus Hair & Airbrush makeup.
No need to search for "Hair and Makeup Artists near me", you have found us! Bellus provides a mobile hair and makeup service for your wedding day preparation.
Mobile hair and makeup services for all Port Stephens areas. Weddings in Nelson Bay, Salamander Bay, Anna Bay, Boat Harbor, Fingal Bay and Shoal Bay.
Visit our portfolio of beautiful brides and get ideas on wedding hairstyles and airbrush makeup looks for your wedding day.
Whether you're looking for Port Stephens bridal hair and makeup services, hair and makeup for corporate events or a special occasion makeover, you have found your artist.
Contact Amanda for Port Stephens bridal hair and makeup wedding packages for larger bridal parties.