Mobile Bridal Hair and Makeup Artist in Newcastle
Wedding Hair and Makeup Central Coast
Creative bridal hair styling and bridal makeup including airbrushing on your wedding day in the comfort of your own home or hotel and services all Central Coast areas.
Bridal Hair Stylist and Makeup Artist for Central Coast weddings
Bridal Hair and Makeup Central Coast
The Central Coast Bridal Hair and Makeup Wedding Specialists
Wedding Hair and Makeup Central Coast
Upon reserving your Central Coast wedding with Bellus, an exclusive Wedding Hair and Makeup service becomes a part of your experience. Amanda's expertise comes into play as she crafts a distinctive and captivating appearance, achieved through collaborative efforts to ensure your flawless beauty. This ensures you not only exude confidence and elegance but also feel like the most remarkable version of yourself on your wedding day in the Central Coast.
The dedication to Central Coast bridal hair and makeup is evident in Bellus' commitment to making you look impeccably flawless, reflecting your individuality while embracing a heightened sense of uniqueness. With Bellus, your wedding hair and makeup journey on the Central Coast transforms into an unforgettable chapter, where your radiance blends seamlessly with the charm of the surroundings, resulting in a memory that resonates for a lifetime.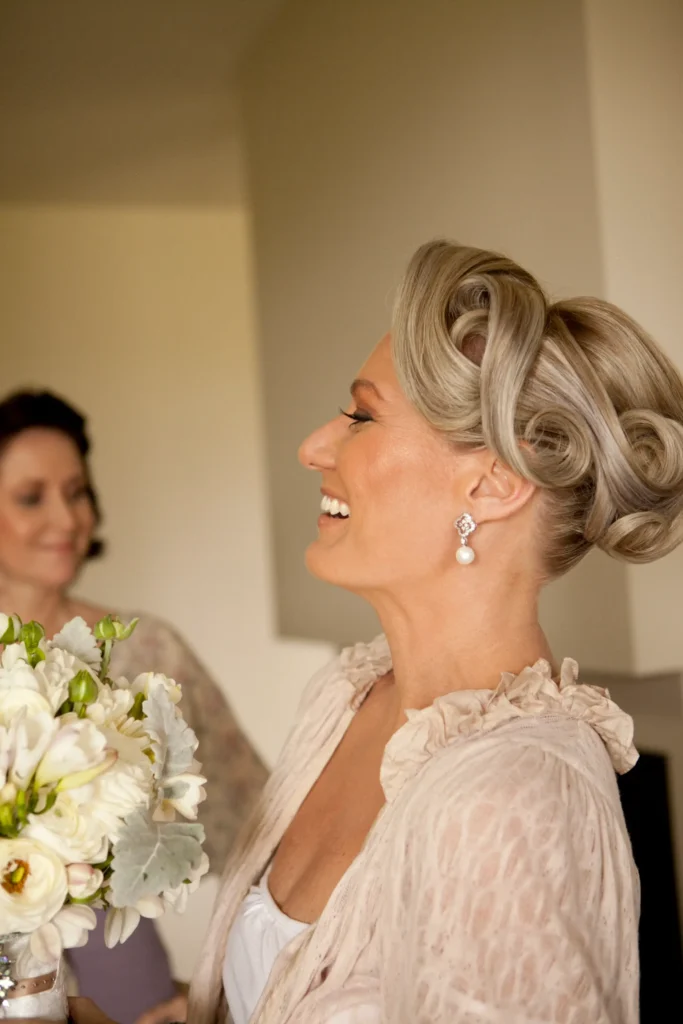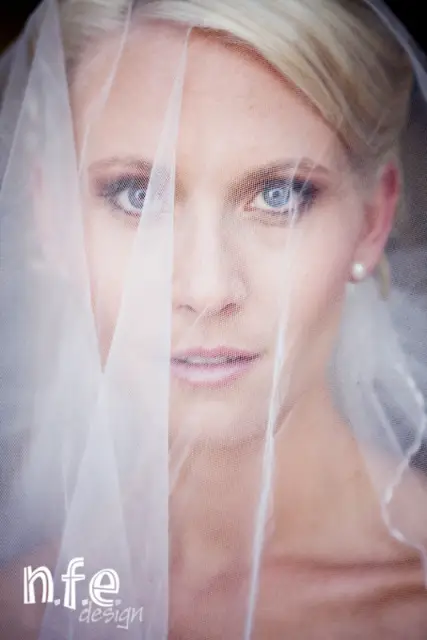 Central Coast Makeup Artist
Bellus has garnered a reputation for elevating inherent beauty, and Amanda excels in crafting impeccable Central Coast Bridal Makeup. Her artistry shines through in a seamless bridal makeup application that translates exquisitely in person and on camera.
This is achieved by harmonising her array of opulent and professional products with her fervor and creative finesse. The result is wedding makeup that remains radiant from dawn to dusk, enduring joyful tears and laughter. As a Central Coast Makeup Artist, Amanda's commitment ensures you exude confidence and grace, becoming an embodiment of elegance on your special day.
Mobile Wedding Hair and Makeup Central Coast
Ensuring your comfort during the pivotal moments of your Central Coast wedding preparation is of utmost priority. That's why we extend the convenience of Mobile Wedding Hair and Makeup on the Central Coast, bringing our expertise to your preferred location. Bellus specialises in providing a comprehensive Central Coast Wedding Hair and Makeup service, all within the privacy of your home or chosen hotel.
We understand the significance of pampering you on your wedding day, and we firmly believe you deserve nothing but the best. With Bellus, your journey towards becoming a radiant bride becomes an experience of unparalleled luxury and care, a testament to our commitment to making your Central Coast wedding day truly exceptional.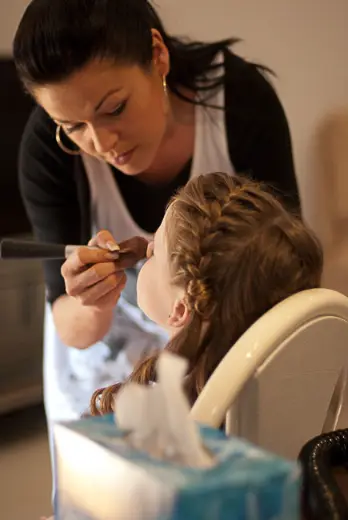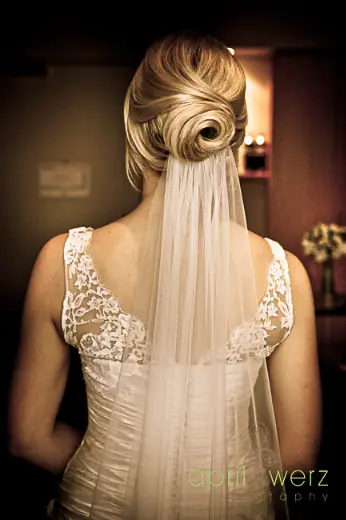 Bridal Hairdressers Central Coast
Blessed with a distinguished journey in the hairdressing realm, Amanda possesses a profound knack for translating your visions into artful realities. Be it a captivating Central Coast Bridal Hair design or an expression of your distinct style, Amanda's mastery ensures your utmost satisfaction, leaving you resplendent on your wedding day.
From crafting truly unique Central Coast Bridal Hair up-styles to curating designs that resonate with your individual flair, Amanda's prowess guarantees your optimal contentment and a look that radiates perfection. Her expertise is indeed a testament to her specialisation in Central Coast Wedding Hair and Makeup, offering a level of refinement that will make your special day an epitome of elegance. If your looking for Bridal Hairdressers Central Coast, you have found Bellus!
The signature Bellus style is flawless, glowing skin with a natural finish and dreamy, effortless hair. Our high-end expertise combined with our carefully selected luxury products, ensures a photo-friendly and long-wearing look for your wedding day.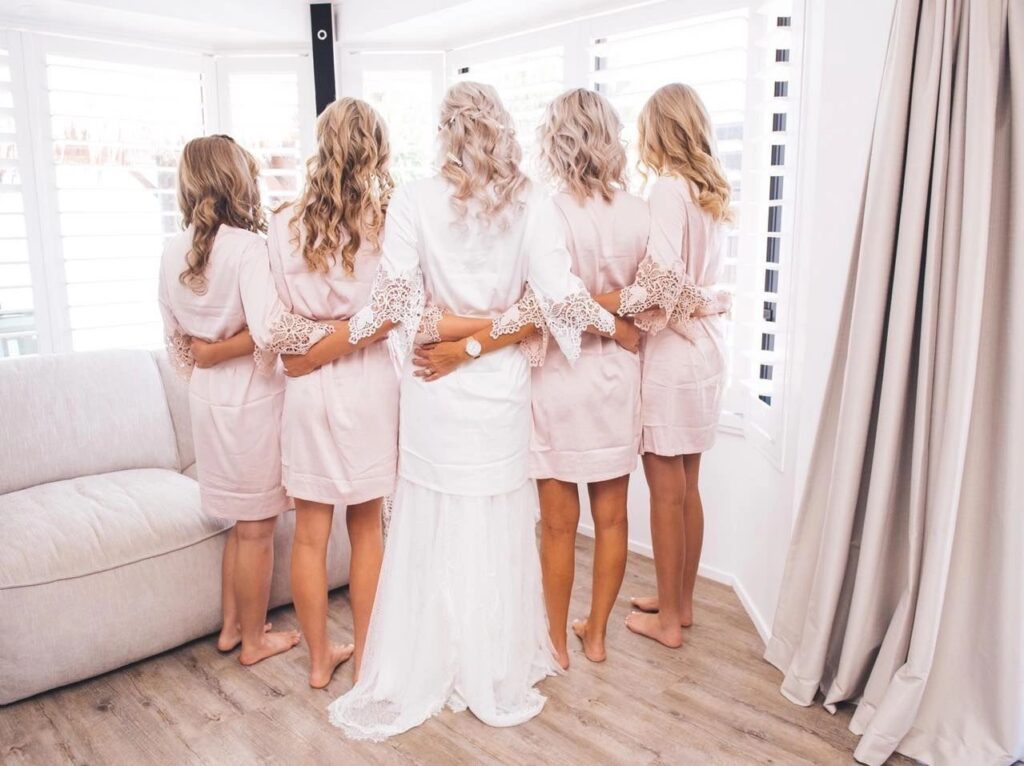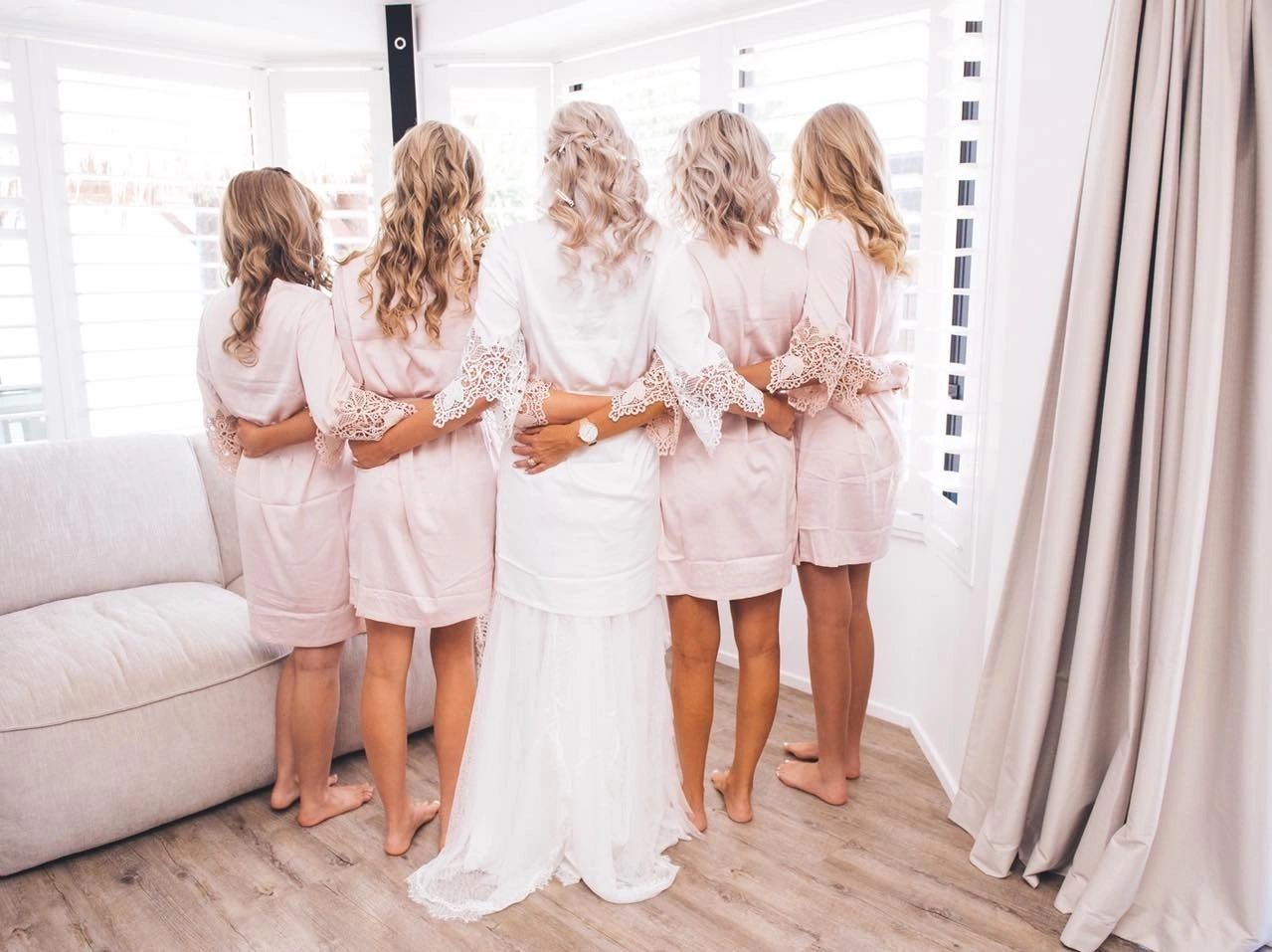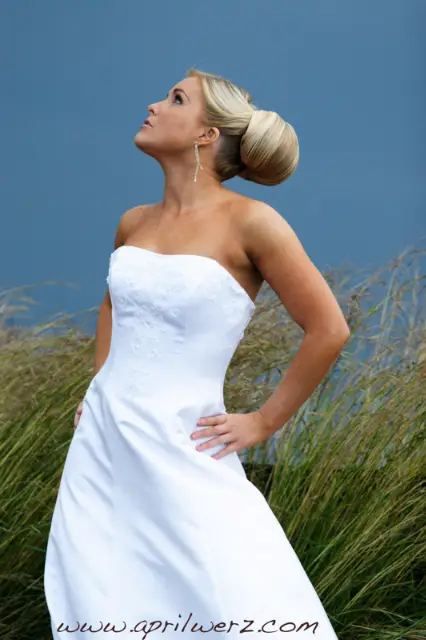 Whether you're looking for wedding hair and makeup services, hair and makeup for corporate events or a special occasion makeover, you have found your artist.
No need to search for "Hair and Makeup Artists near me", you have found us! Bellus provides a mobile wedding hair and makeup service for your wedding day preparation. Mobile Bridal hair & makeup including airbrush makeup, servicing the entire Central Coast area.