Mobile Bridal Hair and Makeup Artist
Newcastle and Hunter Valley Bridal Hair and Makeup
Creative bridal hair styling and bridal makeup including airbrushing on your wedding day in the comfort of your own home or hotel and services Newcastle, the Hunter Valley, Port Stephens & the Central Coast
Bridal Hair and Makeup Artistry
Bridal Hair & Bridal Makeup Artistry
Wedding Hair and Makeup for Newcastle, Port Stephens, Central Coast and The Hunter Valley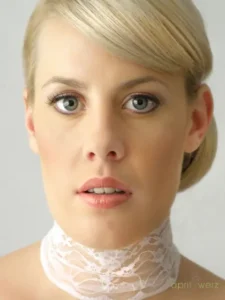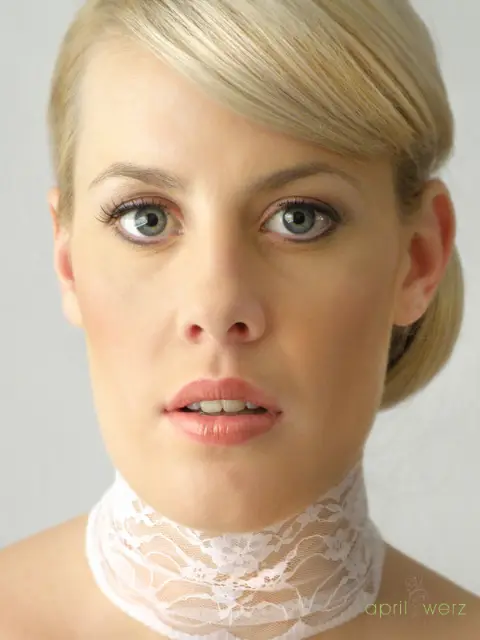 When it comes to crafting the perfect bridal look, Bellus stands as the go-to choice for brides in Newcastle, Hunter Valley, Port Stephens, and the Central Coast.
Our exclusive mobile bridal hair stylist and bridal makeup artist service is tailored to cater to your unique needs, ensuring that your wedding day radiates your personal style while making you the most glamorous version of yourself.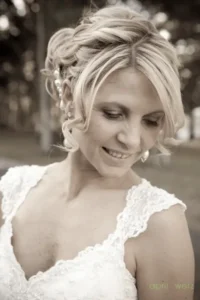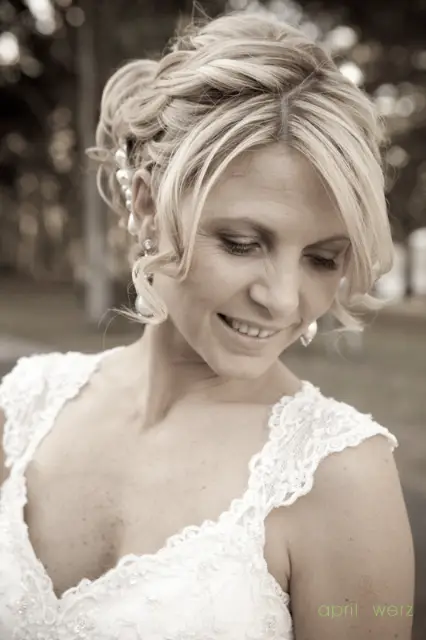 At Bellus, we understand that your wedding day is not just an event; it's a lifelong dream coming true. That's why we are dedicated to designing bridal hair and makeup that's as unique as you are. Our mission is to help you shine on your special day, making you the star of the show while ensuring your individuality remains at the forefront.
But we don't stop at the bride. We believe in making the entire bridal party look equally flawless, including the mother of the bride and groom, with each member's unique personality and style shining through. After all, a wedding is a celebration of love, and everyone involved should feel their best.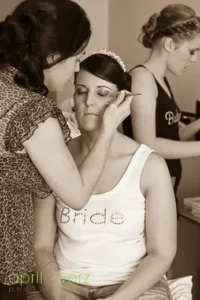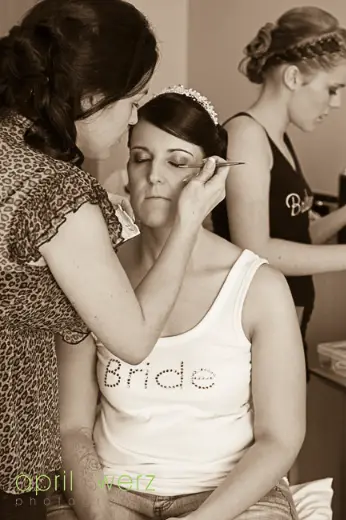 Now, we know that choosing the perfect mobile makeup and hair artists can be a daunting task, given the plethora of options available. But here's where Bellus comes to the rescue. We are experts at creating customised bridal looks that perfectly match your theme and aesthetic.
Whether you lean towards traditional or modern hairstyles and makeup, we've got you covered. And here's the best part: we bring our services right to your doorstep, whether it's your home or a hotel, ensuring your day starts with utmost convenience and relaxation.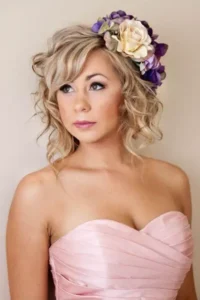 Your wedding day is a chapter in your love story, and Bellus is here to ensure that chapter is filled with beauty, style, and grace. Let us be your trusted partners in making your wedding day unforgettable.
Get in touch with us today, and let the journey to your perfect bridal look begin. Your dream wedding look is just a call or a click away.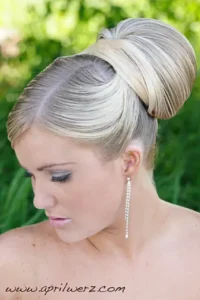 Mobile Bridal Hair and Makeup on your Wedding Day
At Bellus, we specialise in providing mobile hair and makeup services for bridal parties in Newcastle, Hunter Valley, Port Stephens and Central Coast areas. We understand that your wedding day can be stressful, so we aim to take the pressure off by ensuring that you are fully satisfied with your hair and makeup.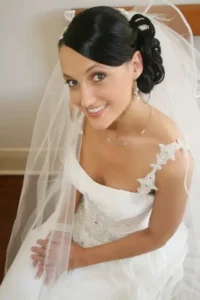 To achieve this, we offer a trial session where you can communicate effectively with Amanda to create and confirm your style. This way, you can relax and enjoy your special day with only happy thoughts and excitement
Amanda Frost is an award-winning bridal hair stylist and makeup artist with more than 18 years of experience within the beauty industry. With a highly decorated career as a hairdresser, she has combined her knowledge and creativity with her passion for makeup and Bellus was born in 2007
Bridal Hair and Makeup
On your wedding day you will exclusively have Amanda as your hair and makeup artist, for larger wedding parties additional experienced stylist will assist Amanda at no additional cost to you
Make sure you check out the amazing Bridal Hair and Makeup Gallery for ideas and styles for your wedding hair and makeup for your wedding
Your hair is one of the most important elements of your look. Bellus can help you achieve any style you desire, from a glamorous updo to a more natural look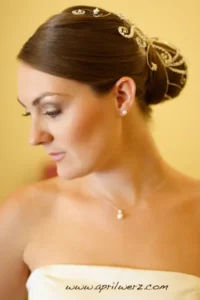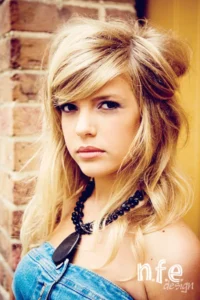 On your wedding day, choosing the perfect bridal hairstyle can be overwhelming. Bellus offers a wide range of classic, elegant updos, romantic styles, vintage-inspired hairstyles, and textured looks to give your hair extra flair
Whether you are after a classic bridal look or a complete transformation, Amanda will create a masterpiece that will capture your natural beauty on your wedding day
No need to search for "Hair and Makeup Artists near me", you have found us! Bellus provides a mobile hair and makeup service for your wedding day preparation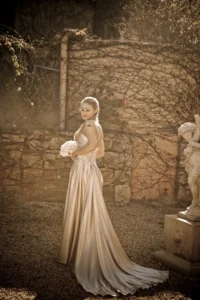 Wedding Hair and Makeup Newcastle
Welcome to Bellus – Wedding Hair and Makeup Newcastle. Nestled right in the heart of this lively city, we're your go-to mobile beauty team, here to make your quest for a stunning look an absolute breeze. Bellus is all set to bring your beauty dreams to life.
Our mission is simple: we want to help you effortlessly achieve that breathtaking look you've always envisioned for the most important day of your life.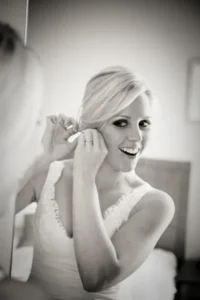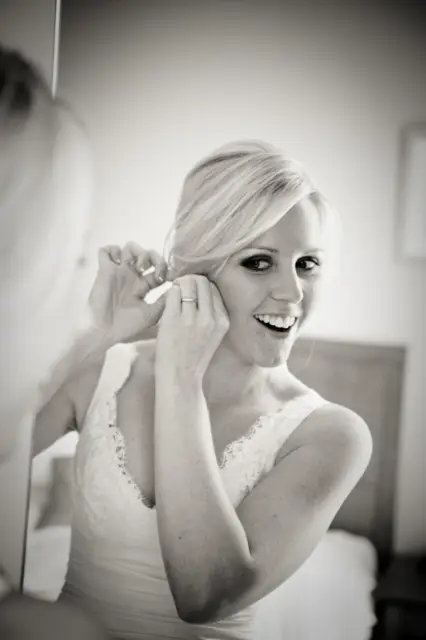 At Bellus, we understand that every wedding is unique, just like you. That's why we offer a diverse array of styles, ranging from timeless elegance to the latest trends. Your dream wedding hair and makeup look is about to become a reality.
Our versatile team of experts is well-versed in adapting to your preferences, ensuring that your hair and makeup harmonise perfectly with your individual style, personality, and of course, your beautiful dress.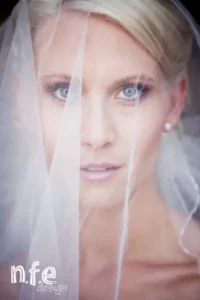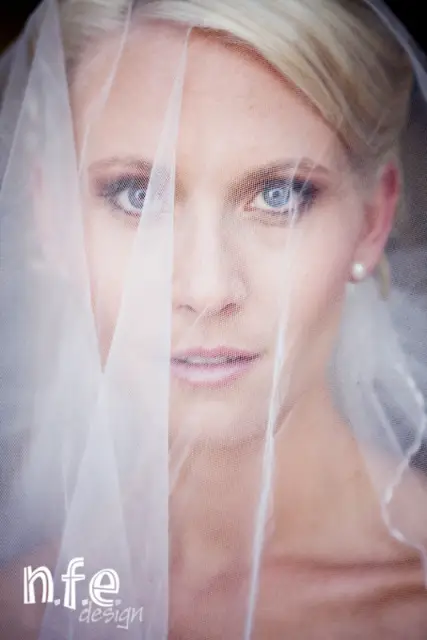 In a nutshell, Bellus is your one-stop-shop for Wedding Hair and Makeup in Newcastle. We offer a wide spectrum of styles to match your unique preferences, provide budget-friendly customised hair and makeup packages, and boast a team of seasoned professionals who are all set to make you look and feel your absolute best on your special day.
Don't hesitate – contact us now and let the transformation commence! Your dream look is just a call or an email away.
Hair and Makeup Hunter Valley
Welcome to Bellus, Bridal Hair and Makeup Hunter Valley. We offer a truly exceptional mobile beauty experience set against the stunning backdrop of the Hunter Valley. With a relaxed and friendly approach, our goal is to make your special day even more unforgettable by enhancing your natural beauty.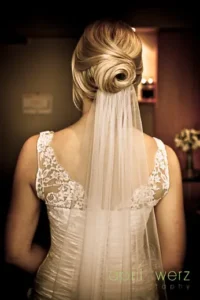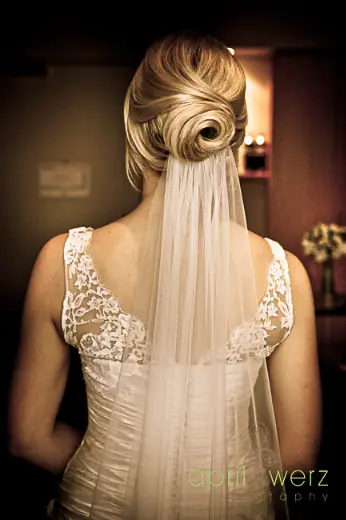 At Bellus, we take pride in providing a seamless and delightful beauty experience for your entire wedding party. Our team of highly skilled wedding hair stylists and makeup artists are dedicated to bringing your unique beauty vision to life.
We understand that every bride is different, and our versatile team is here to cater to your preferences. If you envision a relaxed beachy boho bridal look that perfectly complements the rustic charm of Hunter Valley or if you dream of a glamorous Hollywood-inspired style, we have the expertise to make it happen. We work closely with you to ensure that your desired look is achieved flawlessly.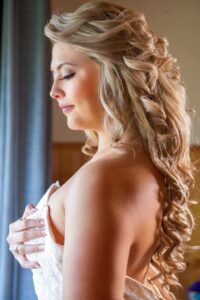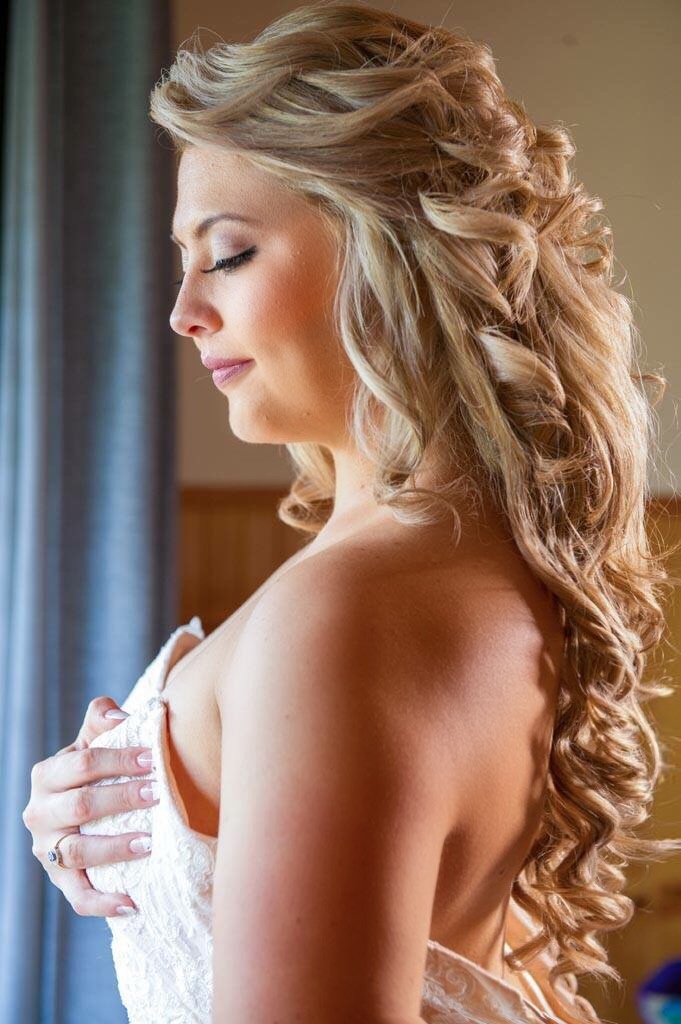 Our mission is simple but profound: to turn your Hunter Valley wedding hair and makeup dreams into a reality without putting a strain on your budget. We believe that looking and feeling your best on your special day should be accessible to everyone. That's why our wedding makeup and hair prices are as enchanting as the Hunter Valley itself. We don't compromise on quality, and we strive to make our services affordable for all.
So, are you ready to shine as the star of your event? Let our Hunter Valley makeup artists and bridal hair stylists pamper you. We're here to make your experience unforgettable and ensure you radiate with confidence and beauty on your special day.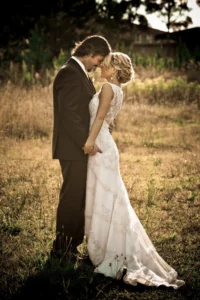 When you choose Bellus, you're choosing not only a team of talented hair and makeup specialists, but also a commitment to making your day as perfect as it can be. Our relaxed and informative approach ensures that you feel at ease throughout the process, making your experience stress-free and enjoyable.
Contact us today and let us embark on this journey to make you look and feel your best on your special day in Hunter Valley. Your beauty is our passion, and your happiness is our success. Let's create memories together, one stunning look at a time.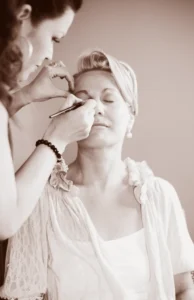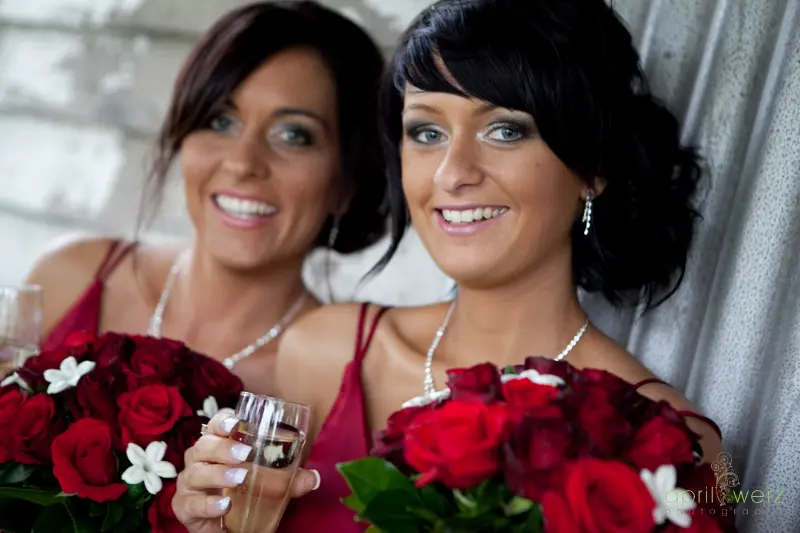 Sarah