Wedding Hair and Makeup Pricing
Bridal Hair and Makeup Pricing
Short Hair Curling/Straightening
Medium Hair Curling/Straightening
Long Hair Curling/Straightening
Flower Girl/Junior Bridesmaid
Clip in Hair Extensions Application (Outstyle)
Clip in Hair Extensions Application (Upstyle)
Bridal Makeup Prices
Prices For Bridal Makeup
Bridal | Traditional &/or Airbrush
Bridesmaid | Traditional &/or Airbrush
Bridal Hair and Makeup Pricing – Trials
A hair and makeup trial is the perfect opportunity for us to meet you and create the perfect look for your wedding day. It allows us time to get to know each other and ensure you feel confident about your hair and makeup in advance. Hair Styling & Bridal Makeup trial appointments are located in Cameron Park 2285 on Tuesdays or Fridays.
Creative Bridal Hair Trial Session
Creative Bridal Makeup Trial Session
$150.00 non refundable deposit is required to lock in your wedding date.
Newcastle & Lake Macquarie
Upper/Outer Hunter Valley
Wedding Hair and Makeup Pricing – Create Your Own Package!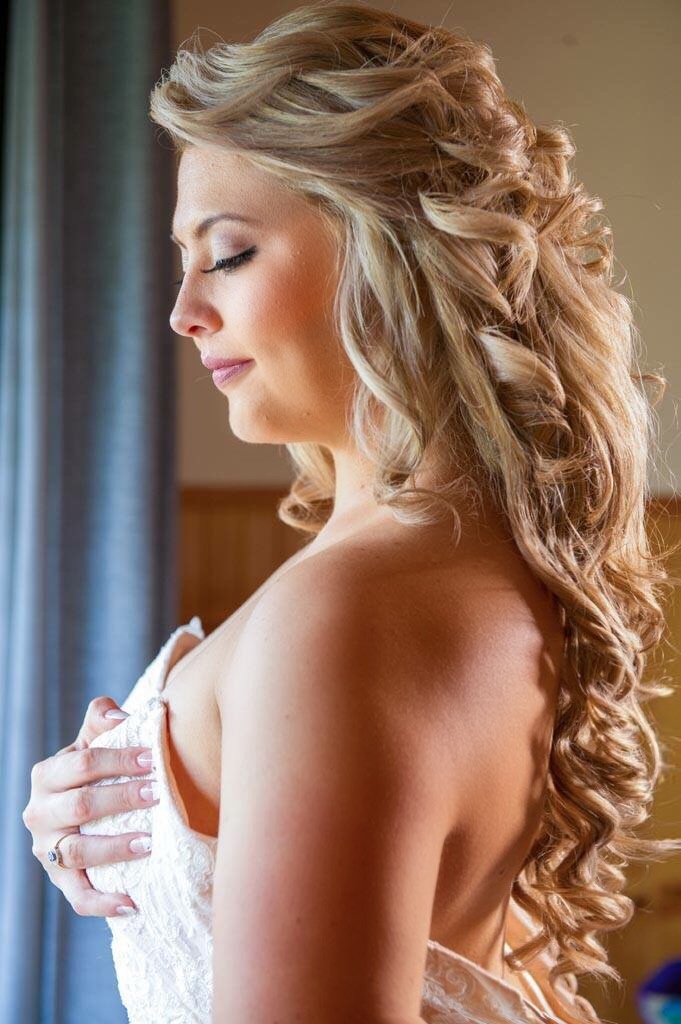 Whether your having a small or large wedding party, Amanda will be your lead hair stylist and bridal makeup artist. For larger wedding parties additional highly qualified stylists will assist Amanda in your wedding day preparation at no additional costs to you.
Your Wedding Day: A Time to Shine and Take Center Stage. We Understand Your Desire to Feel Extraordinary, Radiate an Ethereal Glow, and Craft Timeless Memories That Will Warm Your Heart Forever. This is Our Expertise.
Hair and Makeup Packages
Craft Your Own Hair and Makeup Packages: Welcome to a realm of beauty customisation, where your wishes transform into reality. At Bellus, we empower you to assemble your own package, tailored precisely to your preferences. With a myriad of options at your disposal, you can curate the perfect hair and makeup styling experience for your wedding.
Versatile Styling Choices: Envision an elegant updo, a charming half-up look, or luxurious flowing locks – whatever your dream, our hairstyling expertise will bring it to life. Our artists are masters of their craft, offering everything from a natural glam to striking drama, including the flawless finish of airbrush makeup. The decision is yours.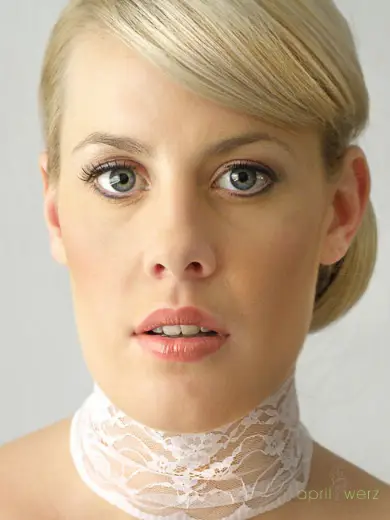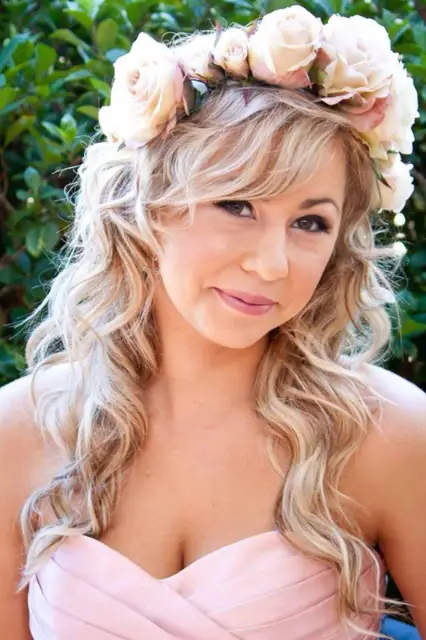 Hair and Trial Pricing
Tailored Hair and Makeup Packages: Our flexible packages put you in control of your beauty journey. Every detail is carefully designed to meet your unique needs, reflecting your personality and style. Bellus has affordable hair and makeup packages for brides, moms, aunts, grandmas, flower girls, and even grooms.
Explore with a Trial: Immerse yourself in the enchantment of our services with our trial offer. For $110 each, experience a hair trial and a makeup trial. Let Amanda shape your perfect look and watch your confidence soar as your vision comes to life.
Let's Customise a Bridal Hair and Makeup Package around your needs
An Unparalleled Experience: At Bellus, our passion revolves around preparing you for your special day, ensuring you feel pampered, relaxed, and undeniably stunning. You're at the heart of our service, and our customised wedding hair and makeup packages are meticulously crafted to cater to your needs. We're by your side every step of the way, guaranteeing a seamless and unforgettable journey.
Your Vision, Our Expertise: We're dedicated to empowering you to feel and look your absolute best on your special day. Amanda combines your unique preferences with her artistic finesse, resulting in a look that celebrates your individuality and accentuates your natural beauty.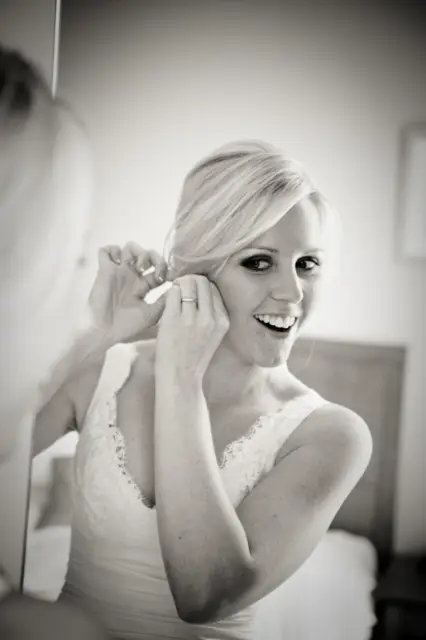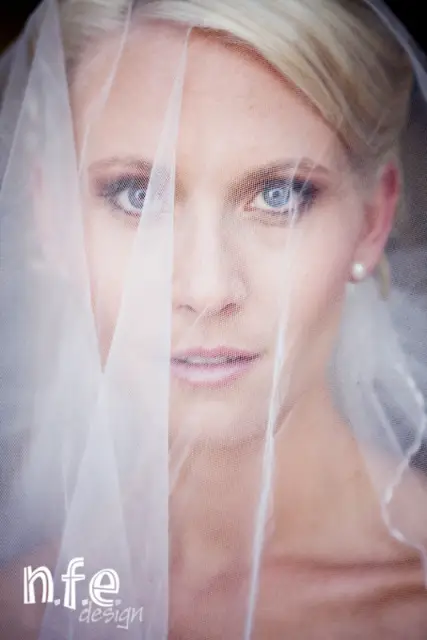 Wedding Hair and Makeup Packages
Step into the Limelight: Unlock the enchantment of personalised beauty with Bellus. Your dream look awaits, and we're here to bring it to life. Embrace the delight of a tailor-made hair and makeup package, exclusively designed for you. Step into the limelight and exude confidence as you embark on your unforgettable journey.
Reach out to us now to shape your perfect wedding hair and makeup package, and let us elevate your feeling by making you look amazing.