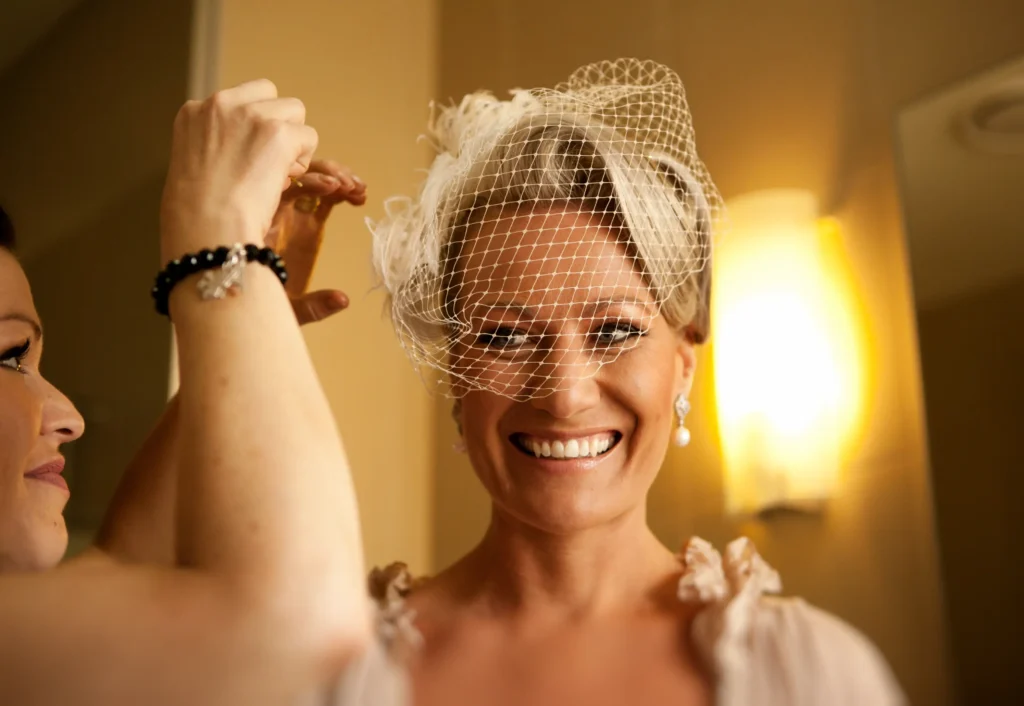 Embrace the Beauty of Mobile Bridal Hair and Makeup Artistry
Your wedding day is a cherished milestone filled with love, laughter, and unforgettable moments. As you step into this beautiful journey, looking and feeling your absolute best is a top priority. The expertise of a skilled bridal hair stylist and makeup artist can transform your vision into reality, especially in the enchanting backdrop of the Hunter Valley. In this article, we'll explore the realm of bridal beauty and discover how these mobile bridal hair and makeup experts can enhance your special day.
---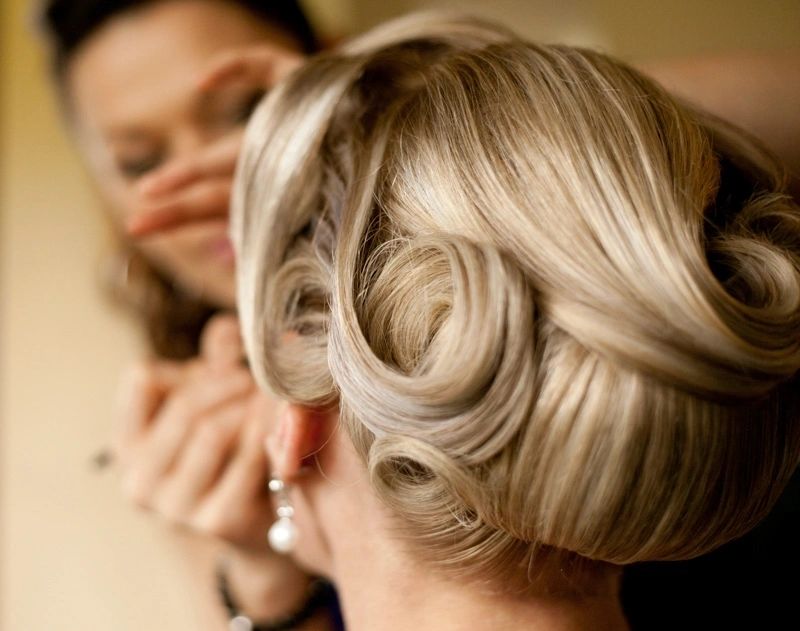 Bridal Hair Styling: From Vision to Reality
Imagine a morning in the Hunter Valley, with the gentle sun casting its glow over the picturesque landscape. This idyllic setting provides the perfect ambiance for you and your bridal party to enjoy a pampering session. With the convenience of a mobile bridal hair stylist, you can experience personalised care without leaving the comfort of your chosen location. Whether you envision an elegant upstyle, romantic waves, or any bridal hair styling that resonates with your style, these experts bring your dream to life.
---
Unveiling the Bridal Hair Stylist's Artistry
Every bride is unique, and their bridal hair styling should reflect that individuality. A talented bridal hair stylist understands that your hairstyle is an extension of your personality. From timeless bridal upstyles to chic down-dos, these artists possess the creativity and skill to craft a look that complements your features and aligns with the elegance of the Hunter Valley.
---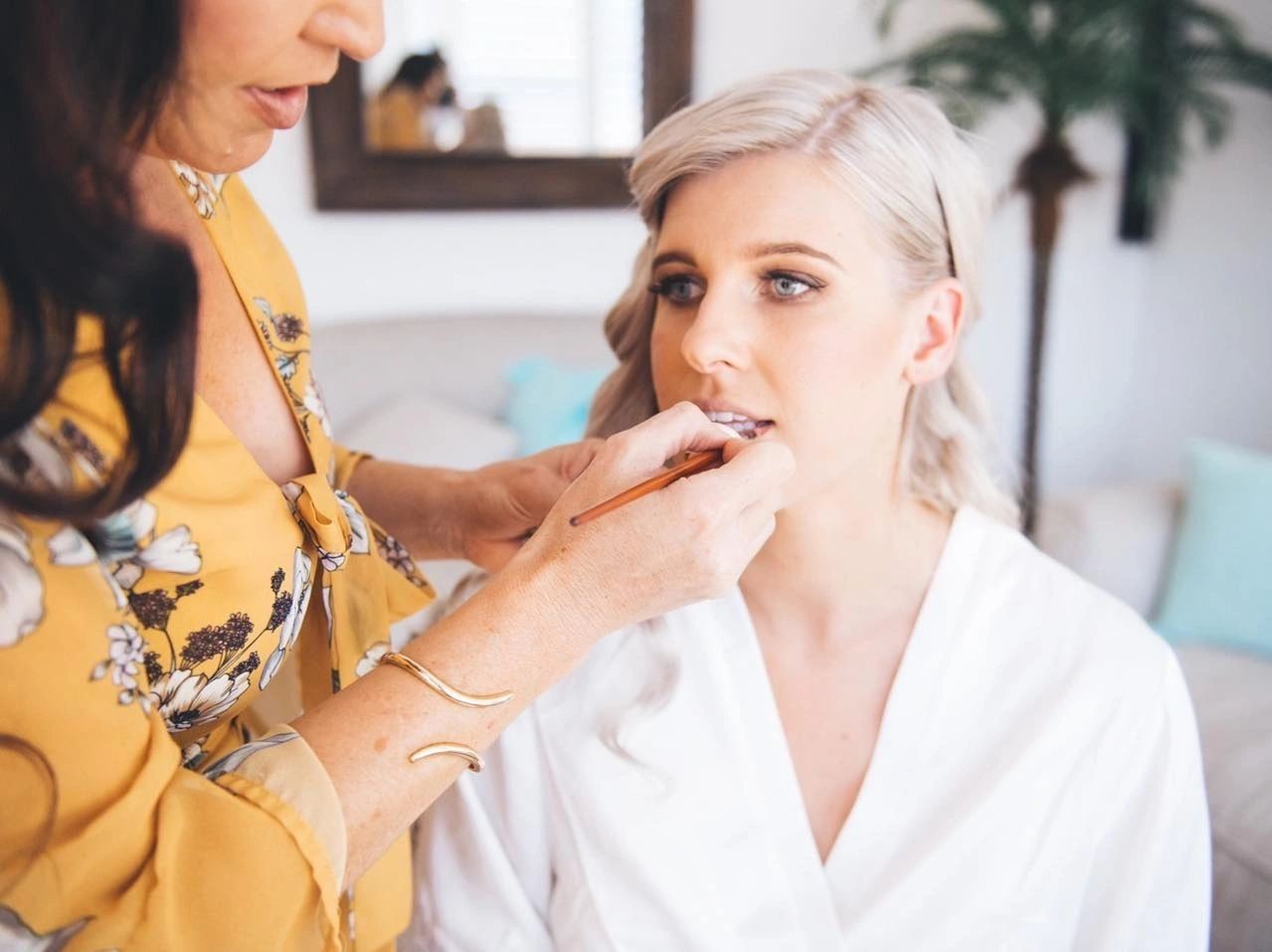 ---
Bridal Makeup: The Essence of Radiance
Enhancing your natural beauty is the cornerstone of bridal makeup. With the application of airbrush makeup, you can achieve a flawless, long-lasting look that withstands the day's emotions and celebrations. A skilled makeup artist, well-versed in the art of airbrush makeup, can create a soft, luminous appearance that accentuates your best features. This technique perfectly complements the Hunter Valley's romantic charm and your innate radiance.
---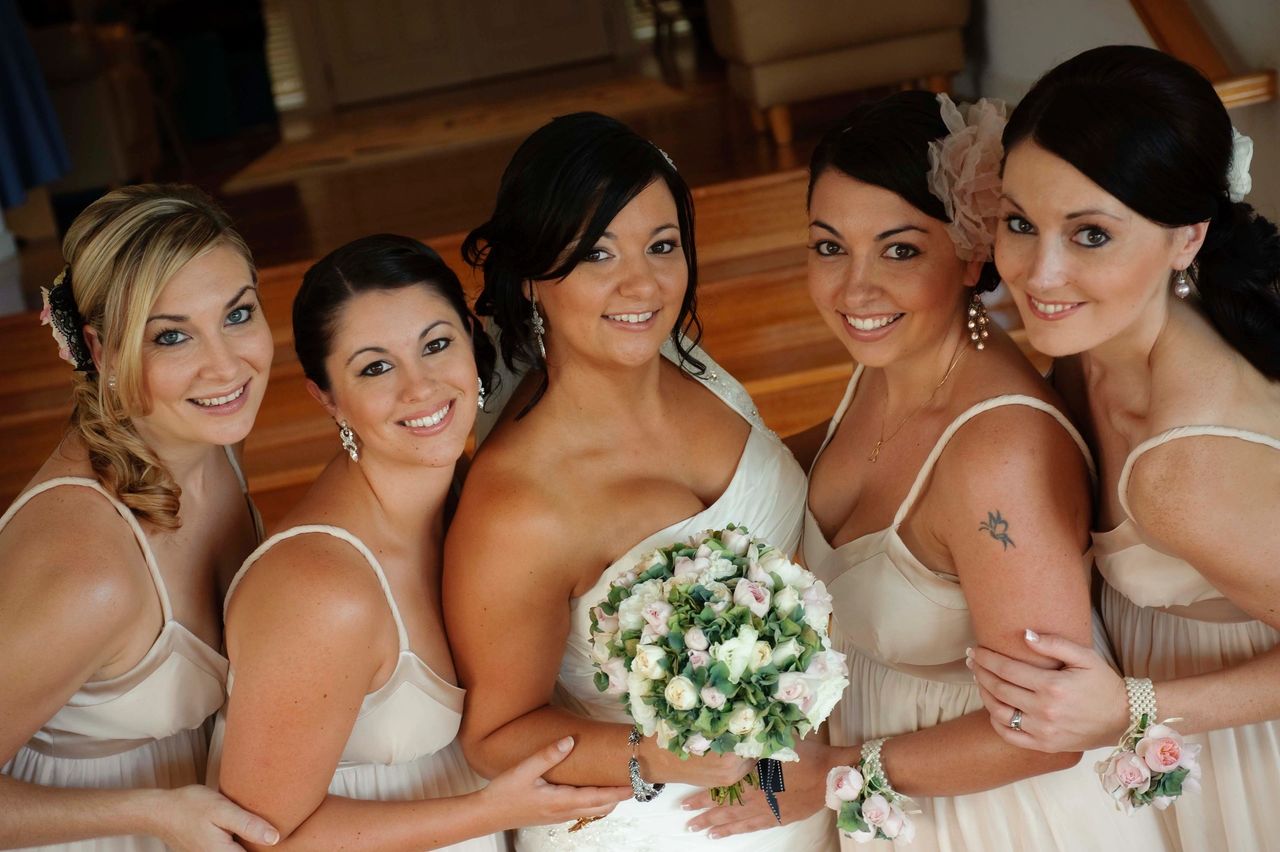 A Vision for the Entire Bridal Party
Your bridesmaids are an integral part of your journey, standing by your side every step of the way. Ensuring that they look and feel their best is a wonderful gift. A mobile bridal hair and makeup artist can extend their expertise to your entire bridal party, creating a cohesive and stunning ensemble. From bridesmaids makeup that highlights their natural beauty to hair styling that complements the bridal aesthetic, the result is a harmonious group that adds to the day's allure.
---
The Hunter Valley Experience: Mobile hair and makeup Hunter Valley
The Hunter Valley's enchanting landscapes are the perfect backdrop for your wedding day. To fully embrace this beauty, mobile hair and makeup services for the Hunter Valley are essential. The convenience of on-location beauty ensures that you and your bridal party can relax and enjoy the moments leading up to the ceremony. These experts understand the Hunter Valley's essence and can adapt their skills to enhance your radiance in harmony with the surroundings.
---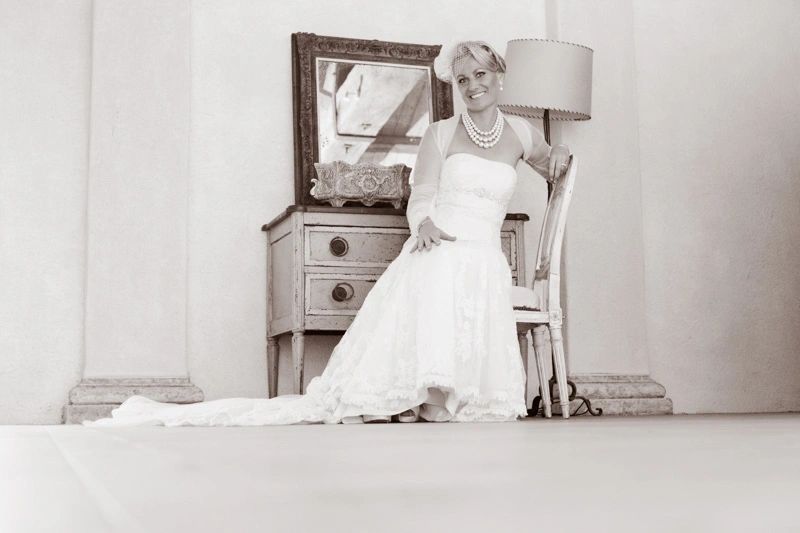 ---
Your wedding day is an extraordinary chapter in your love story, deserving of the finest details and care. When it comes to bridal beauty, Bellus by Amanda Frost is your trusted partner. Specialising in wedding hair styling and bridal makeup, their team of skilled artists brings a personalised touch to every bride's vision. With the convenience of mobile services and a deep understanding of the Hunter Valley's charm, they transform your dreams into reality. From elegant bridal hair upstyles to flawless airbrush makeup, Bellus by Amanda Frost is the embodiment of bridal beauty expertise. Let your beauty shine on your big day with Bellus by Amanda Frost, and step into your future with confidence and radiance.
Blog by Bellus – Mobile Hair and Makeup