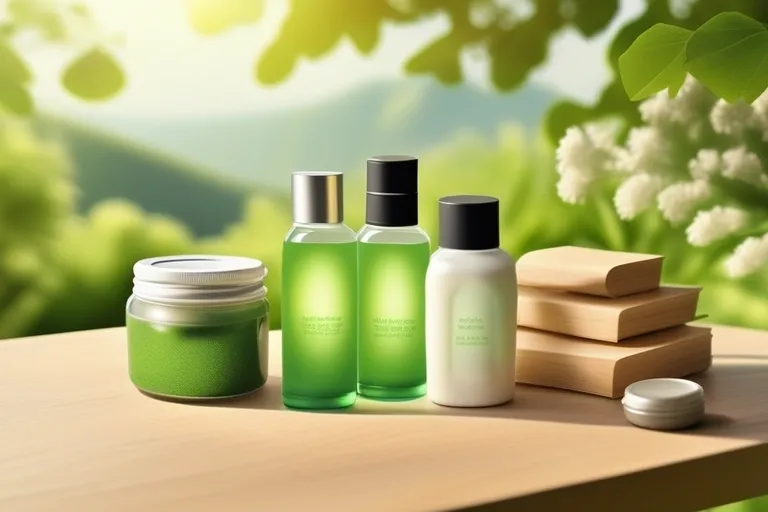 A Bride's Guide to Pre-Wedding Skincare in the Hunter Valley
Hey there, gorgeous souls! Grab your favorite glass of Hunter Valley wine and cozy up, because today we're talking all things skincare for our bride-to-be, who's getting ready to shine on her wedding day amidst the picturesque vineyards of the Hunter Valley. Get ready to uncork some skincare wisdom and let your glow match the beauty of those rolling hills!
---
Chapter 1: Vino and Vitality
Imagine this: a bride-to-be in the enchanting Hunter Valley, surrounded by lush vineyards and anticipating her big day. But before the "I dos," it's all about that skincare game, just as important as picking the perfect wine pairing. We're diving into a routine that's as delightful as a sip of Semillon and as rejuvenating as a weekend getaway in the Valley.
---
Chapter 2: Uncork the Magic – Cleansing Basics
Our bride's skincare adventure begins with a cleanser that's as refreshing as the first taste of a crisp Chardonnay. Cleansing isn't just washing off the day; it's like a reset button for your skin, just as vital as finding the right wine to complement your dinner.
---
Chapter 3: Toning, Like Savoring Notes of a Fine Wine
Toning is like the tasting notes of your skincare routine. It's that extra step that balances and preps your skin for what's to come – just like how the right wine sets the stage for a sumptuous meal. Think of it as the appetiser before the main course of serums and moisturisers.
---
Chapter 4: Serum Sip and Savor
Serums are to skincare what a full-bodied red is to the wine world – robust, enriching, and oh-so-delicious. From hydrating hyaluronic acid to radiance-boosting antioxidants, serums are the secret ingredient that's going to have you looking as radiant as the sun setting over the vineyards.
---
Chapter 5: Moisturise and Marinate
Much like letting a fine wine breathe before sipping, moisturising lets your skin soak in all the goodness and hydration it needs. It's like a little pampering session that preps your skin for the limelight, just like how you'd prep your taste buds before indulging in a gourmet feast.
---
Chapter 6: Raise a Glass to Sunscreen
Sunscreen – the unsung hero of both skincare and wine tasting. Protecting your skin from the sun's rays is as crucial as savouring the flavour notes in that exquisite Hunter Valley Shiraz. Shielding your skin from UV damage is like preserving the elegance of a well-aged wine.
---
Chapter 7: Beauty Sleep – Your Secret Ingredient
Just as a good night's sleep is the secret ingredient to a vibrant day of wine touring, it's also the key to waking up with wedding-day-ready skin. Your body repairs itself while you sleep, so make sure you catch those Z's like you're catching a glimpse of a kangaroo in the wild.
---
Epilogue: Love, Laughter, and Radiant Skin
As our bride-to-be's skincare routine unfolds, she's not just prepping her skin for her big day; she's embracing the tranquility and charm of the Hunter Valley. From the vineyards to the vows, her skincare journey parallels the journey to her wedding – both are destined to be filled with beauty, joy, and unforgettable memories.
---
There you have it, lovelies! From the vineyards to your vanity, your skincare routine is the canvas on which your wedding day radiance will shine. So, let your skin soak in the love, just like you soak in the ambience of the breathtaking Hunter Valley. Cheers to your radiant journey, and may your skin glow as brightly as the stars over the vineyard!
---
If you haven't booked your Hair and Makeup artist for your wedding yet, then please consider using Amanda @ Bellus.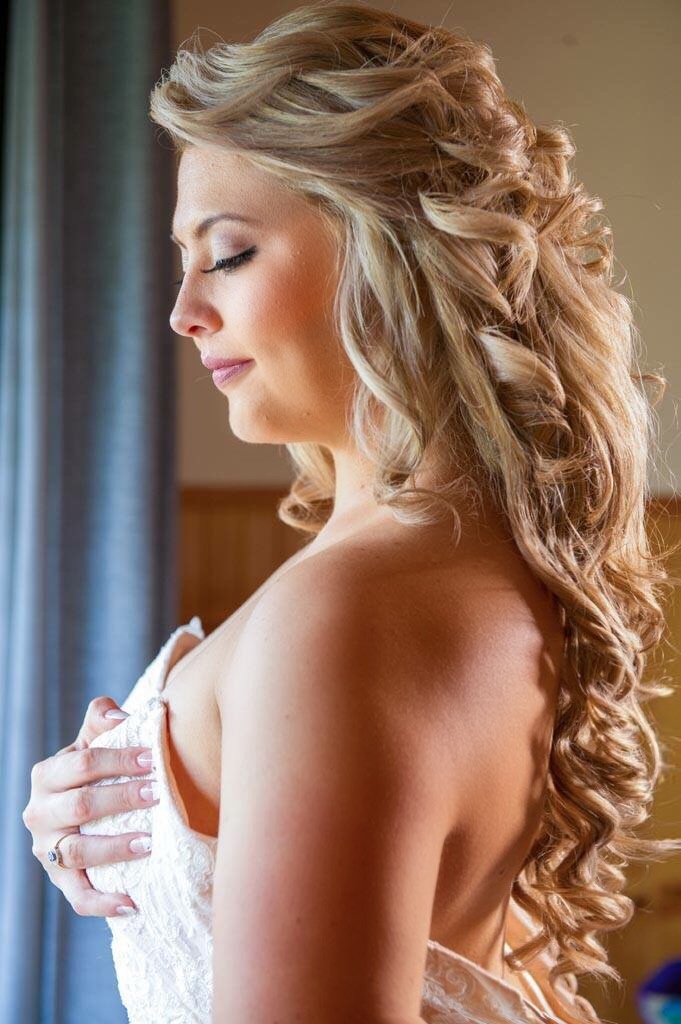 ---
The signature Bellus style is flawless, glowing skin with a natural finish and dreamy, effortless hair. Our high-end expertise combined with our carefully selected luxury products, ensures a photo-friendly and long-wearing look for your wedding day.
Blog by Bellus – Hunter Valley Bridal Hair and Makeup