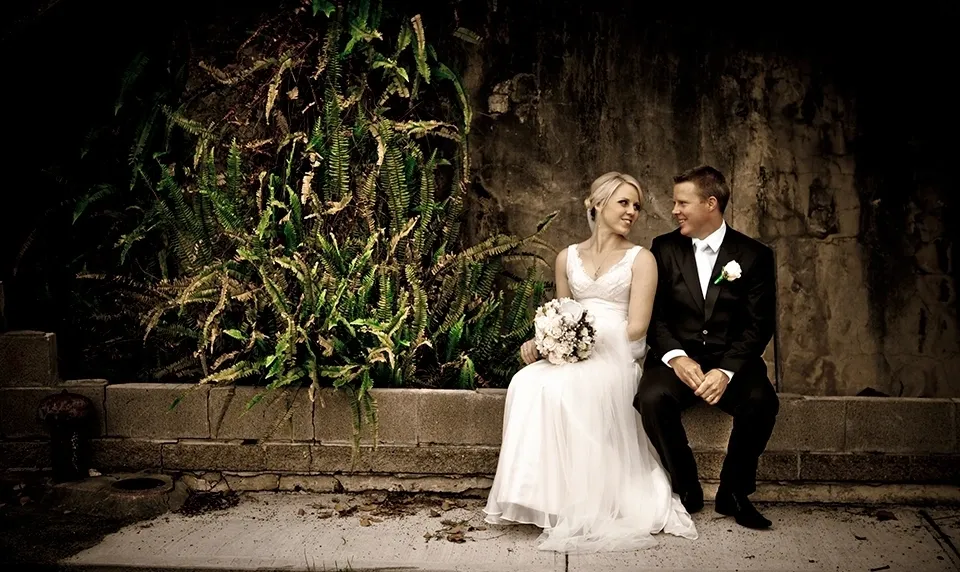 Choosing the Perfect Hunter Valley Wedding Photographer!
Congratulations, lovebirds! You're about to embark on a beautiful journey to forever, and what better way to commemorate your special day than with breathtaking photographs? Your Hunter Valley wedding promises not only a picturesque backdrop of rolling vineyards and stunning landscapes but also the chance to find a photographer who can capture your love story in all its glory.
Here's a guide to help you find the perfect wedding photographer for your Hunter Valley celebration, because after all, a picture is worth a thousand "I do's"!
---
1. Picture-Perfect Style
Just as every love story is unique, so too are wedding photographers' styles. From classic and elegant to vibrant and contemporary, photographers bring their artistic flair to your special day. Consider the atmosphere you want to create: Does a vintage-inspired look or a more modern aesthetic resonate with you? Scour through photographers' portfolios to identify styles that align with your vision.
---
2. Local Expertise Matters
Hunter Valley is more than just a stunning backdrop; it's a place with its own character and charm. A local Hunter Valley photographer who knows the area inside and out can help you discover hidden gems for photoshoots. They'll be familiar with the best lighting at different times of day and might even have insider knowledge on the best spots that tourists usually miss. This local touch can add a unique dimension to your wedding album.
---
3. Chemistry is Key
Your photographer will be by your side throughout the most intimate and emotional moments of your big day. It's crucial to have a connection with them. Schedule a meeting or a video call before booking to gauge whether your personalities click. A friendly and easy-going photographer will not only make you feel more comfortable but also capture your candid moments effortlessly.
---
4. Reviews and Referrals
Word of mouth is a powerful tool. Ask friends, family, or even local wedding planners for recommendations. Online reviews can also provide insights into a photographer's professionalism, work ethic, and how well they adapt to different wedding scenarios. Remember, a true professional will have a trail of satisfied couples behind them. You can take a look at the Bellus 'Trusted Vendors' page to find our recommended Hunter Valley wedding photographers.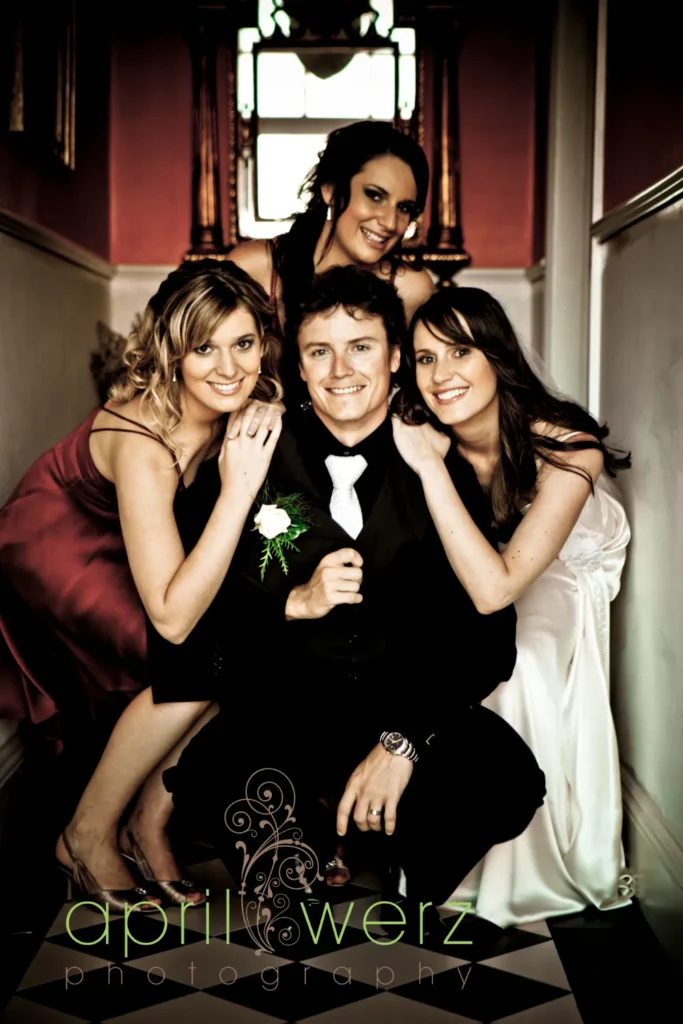 ---
5. Portfolio Perusal
Before you get caught up in the whirlwind of wedding planning, take the time to delve into photographers' portfolios. Look for consistency in their work. Do their photos tell a story? Do they capture emotions and candid moments? A well-rounded portfolio indicates that the photographer can handle various aspects of your wedding day.
---
6. The Budget Balancing Act
Weddings can be costly affairs, and photography is an investment. While it's tempting to splurge, remember that quality isn't solely determined by the price tag. Outline your budget early on and find photographers who offer packages that match your financial plan. Don't be afraid to inquire about custom packages that fit your needs.
---
7. Engagement Sessions: The Chemistry Test Run
Consider scheduling an engagement session with your chosen photographer. This is like a "chemistry test run." It allows you to get comfortable in front of the camera and gives the photographer a chance to understand your dynamic as a couple. Plus, you'll get some stunning pre-wedding photos to cherish.
---
8. Flexibility and Adaptability
Weddings rarely go according to plan, and a photographer's ability to adapt is crucial. In Hunter Valley, weather can be unpredictable, so find a photographer who knows how to make the most of any situation. Their creativity and quick thinking could turn a rain shower into a romantic photoshoot under an umbrella.
---
Conclusion
Choosing your Hunter Valley wedding photographer is like selecting the narrator for your love story—one who captures not just the moments but the emotions and essence of your journey. In the scenic embrace of Hunter Valley, your wedding photos will reflect the beauty of your relationship and the joy of your celebration. By considering style, local expertise, connection, reviews, portfolio, budget, engagement sessions, and flexibility, you're sure to find the perfect photographer to turn your moments into timeless treasures. So, pose, smile, and let your forever shine through the lens!
While I have got you! If you are in the process of planning your wedding, feel free to give me a call to discuss your bridal hair and makeup! Bellus has a mobile hair and makeup service so all your beauty preparation can happen in the comfort of your own home or hotel.
Blog by Bellus – Hunter Valley wedding hair and makeup!