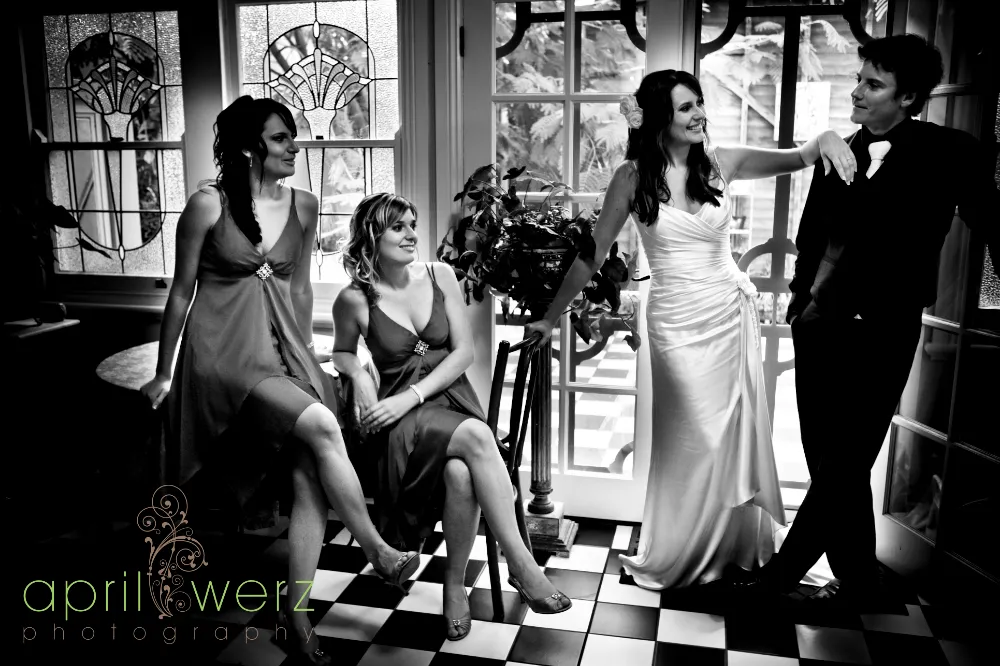 Wedding Hair and Makeup Do's and Dont's.
I began in the beauty industry as a hairdresser over 20 years ago. I can't believe I can even say that, how fast did that time go!!! In 2007 I combined my skills as a stylist with my passion for makeup artistry and started Bellus and have been working with brides on their wedding days ever since!
Over the years I have seen so many wedding hair and makeup styles come and go. So how do you choose the right style for you though? With websites and apps like Tik Tok, Pinterest, Insta and Facebook, we all have access to so many more options and ideas. We simply scroll through our feeds and boom! Instant wedding hair and makeup ideas and inspiration.
But sometimes, too many options and ideas are just as bad as not enough. I've had many a bride struggle to choose a style, simply because she had so many choices.
It can be overwhelming to try and pick the perfect look for your special day.
The style you choose will be in your wedding photos forever! So this is why I have created a list of Do's and Dont's for you to think about when trying to choose your style for your special day.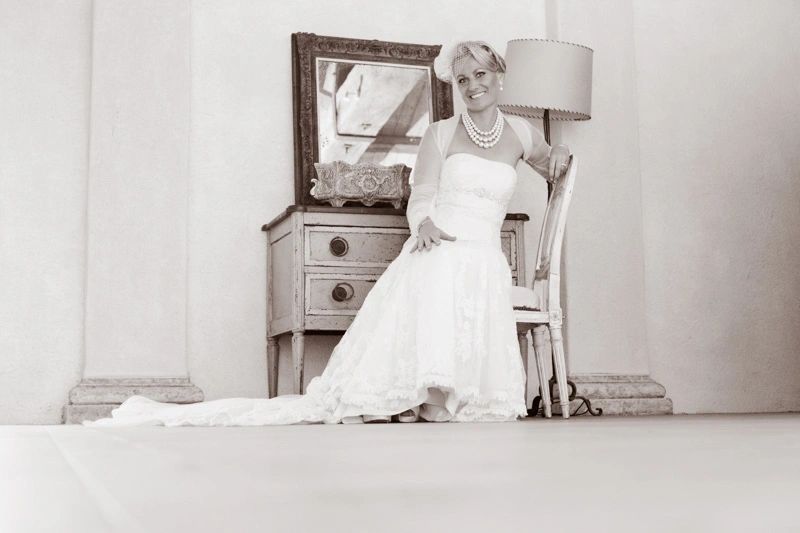 ---
The DOs
It's important to have an idea of how your dress will look and how it will influence your overall style.
A high-neckline structured ballgown would look best with an up style and bold makeup, such as fuller coverage and bold lip or smokey eye. For a boho look, pair a soft, flown dress with loose waves and light makeup.
Consider the dress details when choosing a bridal hairstyle. An upstyle highlights the back, while a down style may not. However, if you have a low neckline and no jewellery, an upstyle may leave your neck and décolletage bare.
Consider how your hair makes you feel. If you wear it up for work every day, try a downstyle for a more glam look.
---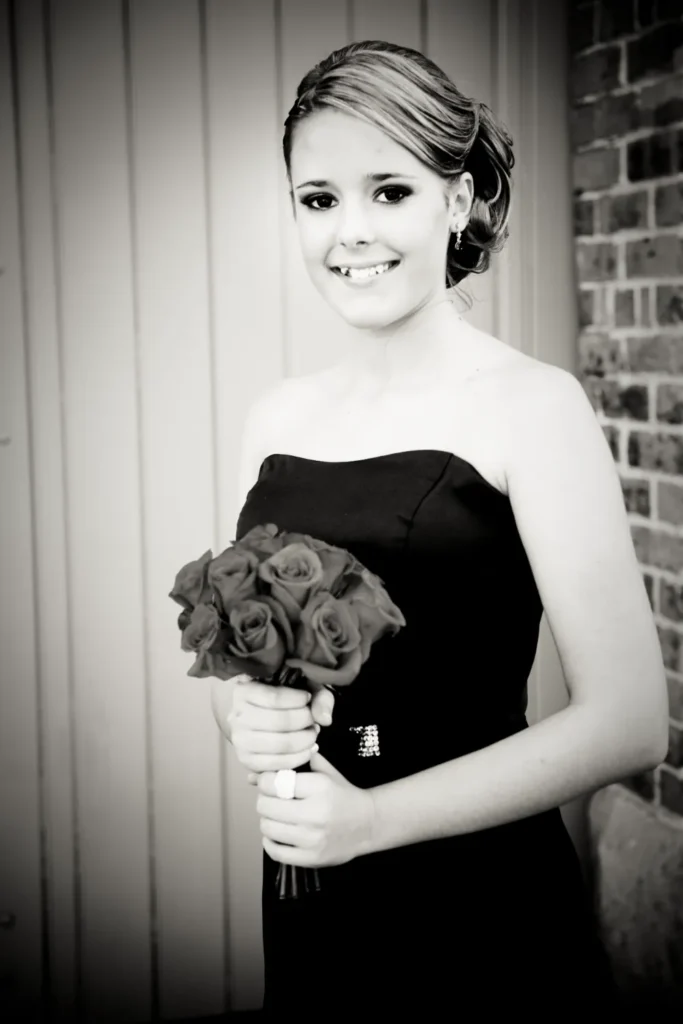 ---
Consider your normal makeup routine; If you rarely wear makeup, a dramatic full coverage smokey style might feel overwhelming. Conversely, if you always wear makeup, a natural look might feel too casual for special events. What makeup style makes you feel beautiful?
Keep in mind that each face shape is unique. If you find a bridal makeup design you love, it may need slight alterations to suit your face.
When choosing a wedding theme or style, consider the type of hairstyle and makeup that best suits the occasion. Rustic themes may call for softer, flowy half-down hairstyles with fresh, natural makeup, while traditional and formal weddings may require more structured or slick hairstyles with stronger, more defined makeup.
Remember to wash your hair before your appointment. While a little dirt or oil can help hold styles, too much of it makes hair stringy and difficult to work with. If necessary, we can apply a product for hold, but please avoid starting your appointment with dirty hair.
It's best to avoid wearing makeup to your makeup appointment. A clean and moisturised face is recommended to ensure the artist's products suit your skin and to avoid any potential skin reactions that could be caused by the makeup.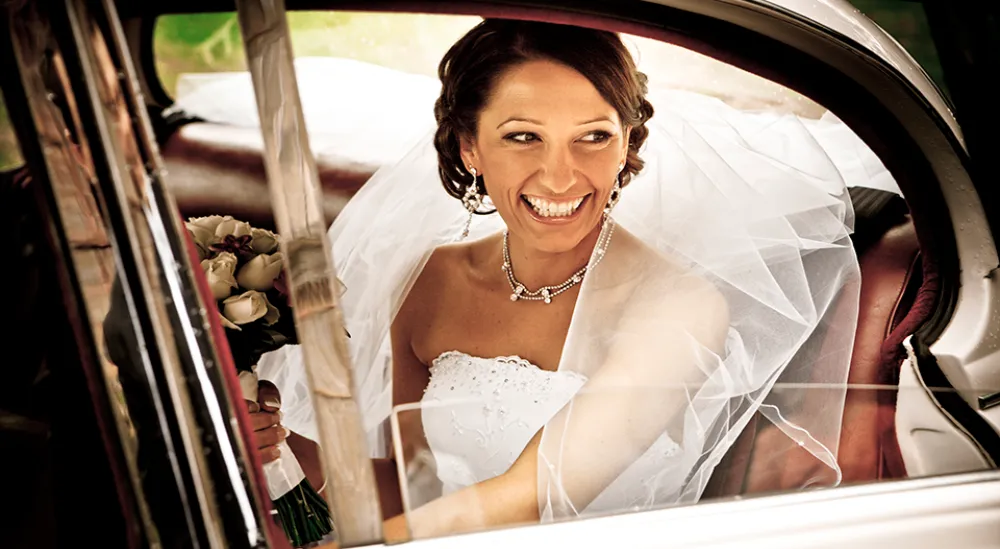 ---
The DON'Ts
Don't forget that your hair type will determine your hairstyle options. For instance, if you have short, fine hair, you can't have long, voluminous curls without hair extensions.
Don't prioritise fashion trends over your smile in photos. Classic styles endure while trends come and go.
Don't underestimate the value of consulting with your artist. They have experience and knowledge in this area and can offer advice and suggest options. Share all the details regarding colours, styles, themes, and your preferences with them. Be honest and tell them what they need to know to help you decide.
Wearing a lot of bridal makeup doesn't make you more beautiful. The quality of the products, the way you apply them, and your skin type determine how long your makeup will last. Makeup should enhance your natural beauty, not cover it up.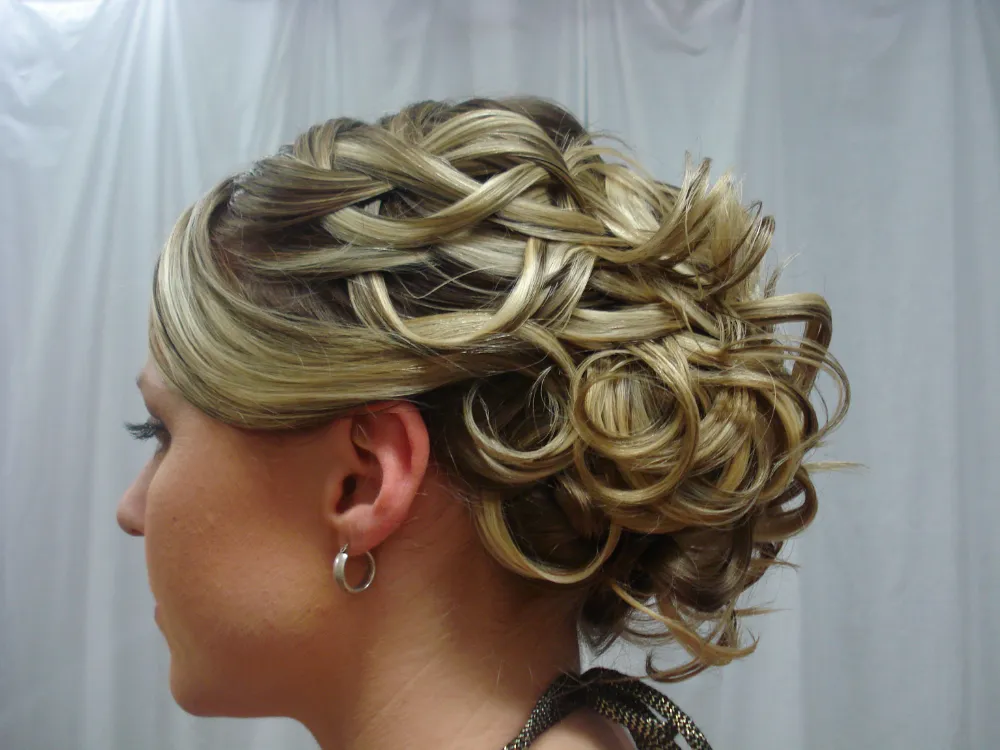 ---
Don't worry about what others think. This is your day, your style, your photos, your rules. Just because someone on Instagram thinks it's not "on trend," "on fire," "great," "dope," or whatever other words are in fashion at the time, doesn't mean it's not perfect for you. If it's the style you love, then it's perfect for you. It doesn't have to be perfect for anyone else!
---
Stressing over small things like hair and makeup won't help. Don't let it take away from the fun of getting married amidst all the craziness in the world and if you choose Bellus for your wedding hair and makeup then there will be no stress at all! Bellus provides a relaxing atmosphere to your wedding day preparation in the comfort of your home or hotel in Newcastle, Hunter Valley, Port Stephens and the Central Coast.
---
I hope this guide will assist you in choosing your wedding hair and makeup style during a bridal hair and makeup trial. If you have any further questions, feel free to contact me. I am always happy to help.
Blog by Bellus – Bridal Hair & Bridal Makeup