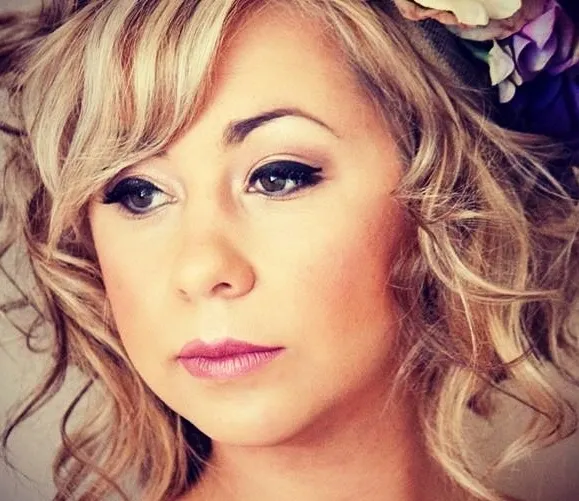 Finding Your Perfect Wedding Makeup Style in Newcastle
Planning a wedding can be both exciting and overwhelming, and one of the key elements that every bride-to-be wants to get just right is her wedding day makeup. After all, your wedding day is a once-in-a-lifetime event, and you want to look and feel your best. If you're tying the knot in the charming city of Newcastle, NSW, you're in luck! This guide will help you navigate the world of wedding makeup, offering tips and insights to help you choose the perfect look for your big day.
---
1. Reflect Your Personal Style
Your wedding day is a celebration of you and your partner's love story, so it's important that your bridal makeup reflects your personal style. Are you a classic bride, an ethereal goddess, or a modern trendsetter? Take some time to browse through magazines, Pinterest boards, and Instagram to gather inspiration. This will give you a better idea of the styles you're drawn to and what resonates with your personality.
---
2. Consider Your Venue
Newcastle offers a stunning array of wedding venues, from beachside locations to historic estates. Your choice of venue can greatly influence your bridal makeup style. For a beach wedding, consider a soft, natural look that complements the relaxed atmosphere. For a more formal venue, like a grand ballroom, you might opt for a more dramatic and sophisticated bridal makeup style. The key is to create a harmonious balance between your makeup and the overall ambiance of the venue.
---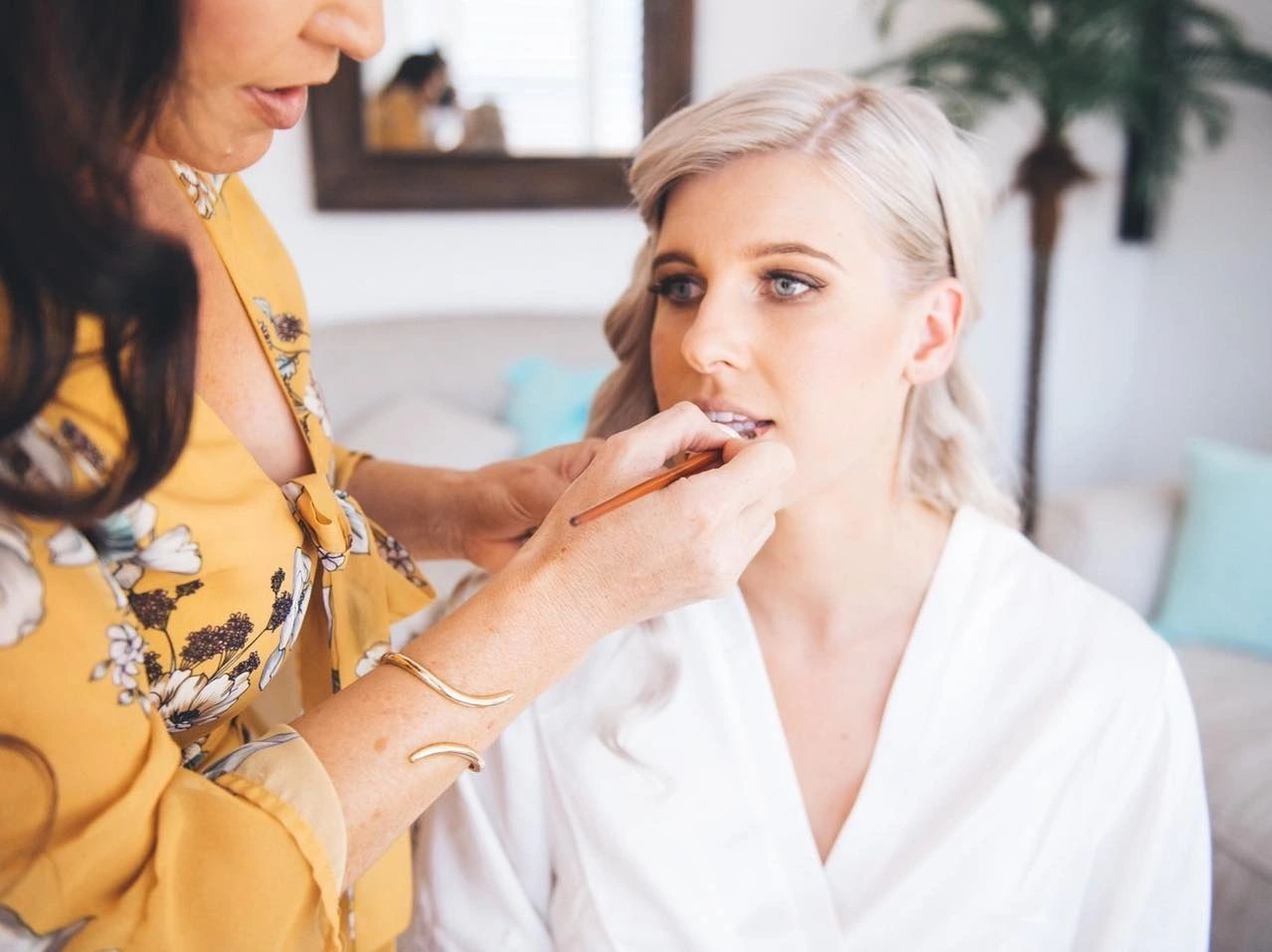 ---
3. Embrace the Local Vibes
Newcastle boasts a unique blend of coastal charm and urban energy. Tap into the local vibes when choosing your makeup style. Consider incorporating natural and beach-inspired elements into your bridal makeup, such as soft, bronzed tones and subtle hints of shimmer. This will not only enhance your natural beauty but also add a touch of the Newcastle spirit to your look.
---
4. Consult a Professional
While you might be a makeup enthusiast, your wedding day is not the time to experiment. It's highly recommended to enlist the help of a professional makeup artist – MUA in Newcastle, especially one experienced in bridal makeup. Schedule a trial session to discuss your vision, try out different looks, and find the style that resonates with you. A professional will also consider your skin type, the lighting of your venue, and the longevity of the makeup to ensure you look flawless from the ceremony to the dance floor. Contact Amanda @ Bellus to book your bridal hair and makeup trial.
---
5. Harmonise with Your Dress and Accessories
Your wedding makeup should complement your dress and accessories, not compete with them. If your dress is ornate with intricate details, consider a more understated makeup look to avoid overwhelming the overall ensemble. On the other hand, if you're wearing a simpler gown, you have more room to play with bolder makeup choices.
---
6. Stay True to Yourself
Remember, the most important thing is that you feel confident and comfortable in your own skin. Don't feel pressured to follow trends or go for a look that doesn't resonate with you. Your wedding day is about celebrating your love story, and your makeup should reflect your authentic self.
---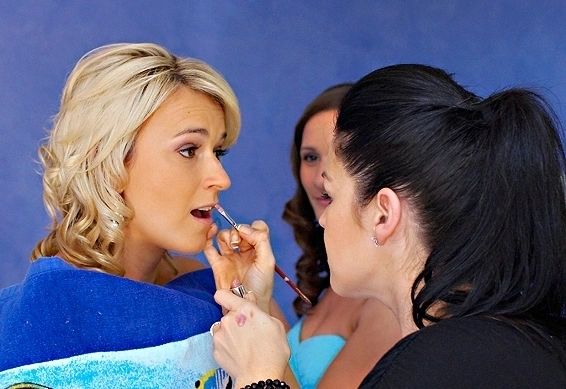 ---
In Conclusion
Choosing your wedding makeup style in Newcastle, NSW, is a delightful journey of self-expression. Embrace the local charm, consider your venue, and let your personal style shine through. With the guidance of a professional makeup artist, your bridal makeup will enhance your natural beauty and create a stunning, memorable look that perfectly complements the magic of your special day in this beautiful city.
Whilst I have got you; make sure you check out my blog post with all of the bridal hair and makeup questions you can think of – answered!
Blog by Bellus – Makeup Artist – MUA Near Me