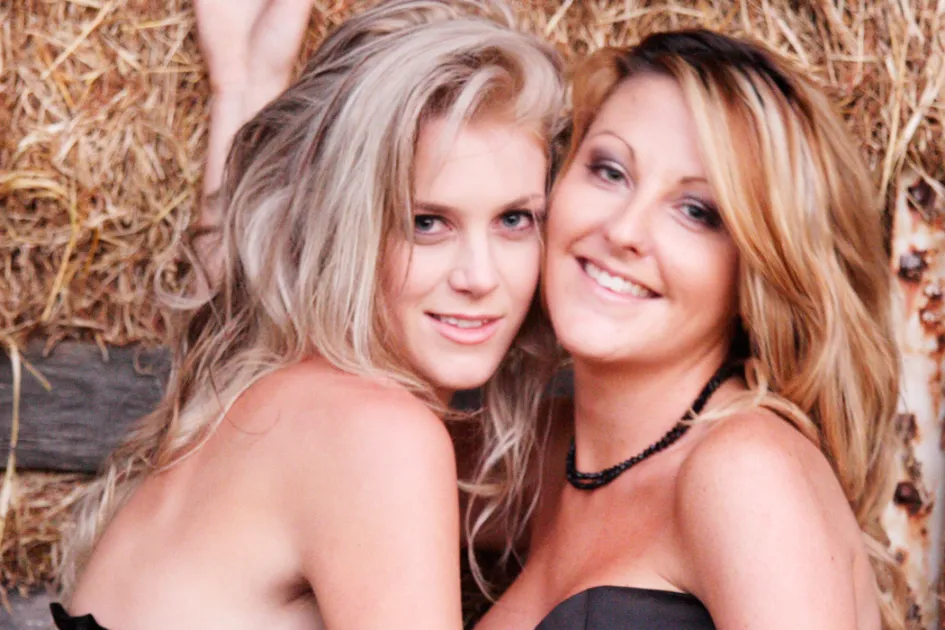 Special Event Hair and Makeup
We're about to dive into why having a mobile hair and makeup artist for your upcoming special event is nothing short of pure genius. Whether it's a corporate gathering, an engagement celebration, a school formal, or if your a guest at a wedding, there's no doubt that looking your absolute best is a top priority. So, why should you go mobile with hair and makeup artists for special events?
---
Corporate Events – Hair and Makeup for Special Events
Hiring a mobile hair and makeup artist for your corporate events beauty preparations is a savvy choice that can make a significant difference in how you and your colleagues present yourselves for the occasion. Bellus, a Mobile Hair and Makeup service catering to the Hunter Valley and Newcastle, understands the importance of looking polished and professional. Their skilled artists can ensure that everyone in your group exudes confidence and sophistication, aligning with the corporate atmosphere.
Getting ready together in a relaxed and convenient setting fosters camaraderie among your team, making for a more enjoyable and stress-free experience. With each member having the flexibility to tailor their appearance to their preferences, you can collectively project a polished and unified image that leaves a lasting impression at your corporate event. It's a smart investment in your team's confidence and your company's professional image.
---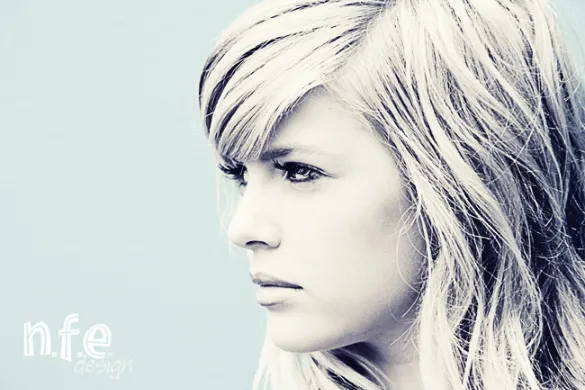 ---
Hair and Makeup for Formal Events – School Formal Makeup & Hair
Hiring a mobile hair and makeup artist for your school formal makeup and hair preparations can transform the entire experience into something truly special. Imagine getting ready with your closest friends in the comfort of your own space while a skilled professional works their magic. It's not just about looking fabulous; it's about creating unforgettable moments together.
Bellus, as a Mobile Hair and Makeup service in Newcastle and the Hunter Valley, knows how to enhance your natural beauty and make you feel confident for your big night. With their expertise, you can customise your looks to suit your individual styles and preferences, ensuring that each member of your group feels like a star. Plus, having a mobile artist come to you saves precious time, allowing you to relax and enjoy the day without the stress of traveling to a salon. It's the perfect way to kick off a memorable evening with your besties!
---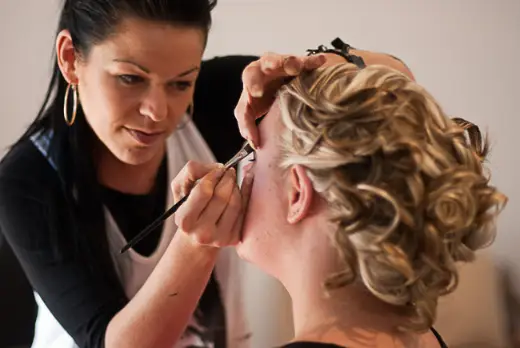 ---
The Beauty of Convenience with Mobile Hair and Makeup
Imagine this: You and your group of friends are gearing up for a big day. There are a million things on your checklist, and the last thing you need is to navigate through traffic to reach a salon for hair and makeup. With a mobile hair and makeup artist, you can wave goodbye to that stress. They come to you, fully equipped with brushes, palettes, and curling wands, ready to create magic in the comfort of your chosen location.
---
Tailoring Your Unique Look with a Professional Makeup Artist in Newcastle
One of the coolest aspects of hiring a mobile makeup artist is the ability to customise your look. Before the big day, you can have a chat with your makeup artist to discuss your vision. Want a classic and sophisticated appearance for that corporate function? No problem. Craving a trendy and vibrant style for the school formal? They've got you covered.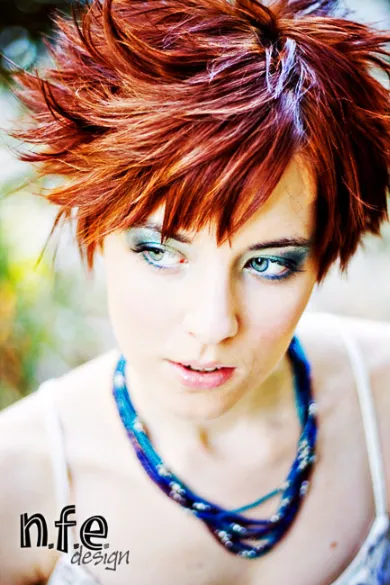 ---
The Bonding Experience with Mobile Hair and Makeup
Getting ready together is not just about hair and makeup; it's about creating unforgettable memories. When you and your friends gather to transform yourselves into the belle of the ball with a mobile hair and makeup artist, you're not just getting beautified; you're bonding, sharing stories, and building excitement for the event. It's like a pre-party party!
---
Your Comfort Zone with Mobile Hair and Makeup Artists
There's nothing quite like the comfort of your own space. Having a mobile artist come to you means you can relax and prepare for your event in a familiar environment. No salon chairs or unfamiliar surroundings; just you, your friends, and your chosen location for mobile hair and makeup.
---
Time Management Done Right for Beauty Preparations
Time management is crucial on the day of your special event, and mobile hair & makeup artists understand this perfectly. They arrive punctually, ensuring you have enough time to get ready without any last-minute rushes. Plus, since they are dedicated to your group, scheduling conflicts become a thing of the past.
---
Professional Expertise at Your Service for Makeup and Hair
Our hair and makeup artists are pros. They've undergone extensive training and have the experience to prove it. Whether it's choosing the perfect foundation shade or crafting intricate hairstyles, they pay attention to every detail. You can trust them to make you look stunning.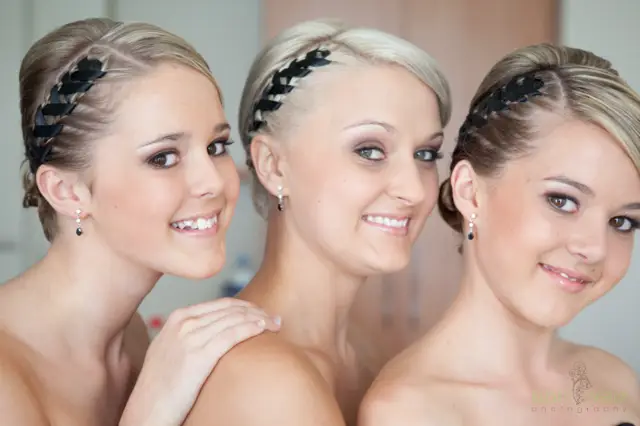 ---
Personalised Attention with Mobile Hair and Makeup
In a salon, attention can sometimes be divided among various clients. But with a mobile artist, it's all about you and your friends during your appointment. They offer that personal touch, making the experience enjoyable and memorable.
---
Confidence Boost with Mobile Hair and Makeup
Looking your best isn't just about aesthetics; it's about feeling confident. When you and your friends step out with hair and makeup that you absolutely adore, your confidence soars. That extra boost can make your special event even more enjoyable.
Final Thoughts on Mobile Hair and Makeup For Your Special Event
Mobile hair and makeup artists bring a level of convenience, customisation, and camaraderie to your special event preparation that's hard to match. It's not just about looking beautiful; it's about feeling amazing and creating wonderful memories with your friends. With a mobile artist by your side, you can go forth and conquer your special day with style, grace, and confidence. Cheers to looking fabulous and feeling fantastic with mobile hair and makeup!
While I have got you, I have a great post with all of your bridal hair and makeup questions answered, to assist you with your special day hair and makeup preparations.
Blog by Bellus – Hair and Makeup for Formal and Special Event Occasions