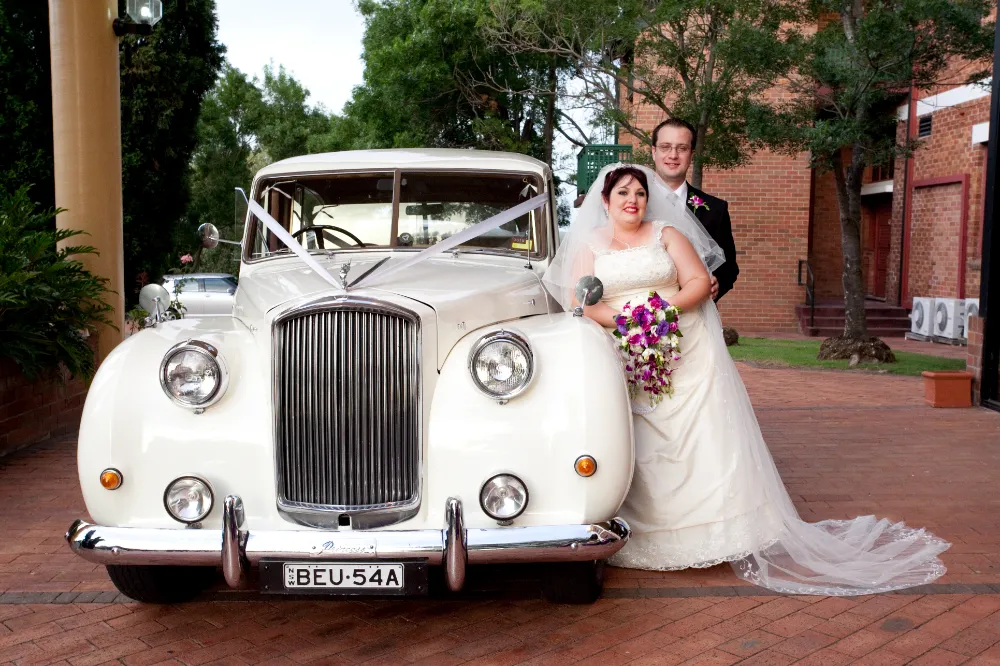 Picking the Perfect Hunter Valley Wedding Cars
When it comes to your wedding day, every detail matters – from the dress and the flowers to the cake and the venue. And let's not forget about the wheels that will carry you into this beautiful new chapter of your life. If you're exchanging vows in the enchanting embrace of the Hunter Valley, Australia, the choice of your Hunter Valley wedding cars can add a touch of magic to your special day. So, grab a cup of coffee, and let's explore how to choose the ideal wedding car for your Hunter Valley celebration, along with some top-notch vendors you might want to consider.
---
Setting the Wheels in Motion
Close your eyes and imagine this: You, your partner, and your closest loved ones, cruising through the picturesque beauty of the Hunter Valley in a car that perfectly complements your style and adds a hint of glamour to your day. But how do you choose the one? Here are some pointers to get you started:
---
1. Reflect Your Style: Your wedding car should be an extension of your personality and the theme you've envisioned for your day. Whether you're leaning towards vintage charm, modern elegance, or something quirky and fun, there's a car out there that speaks your language.
2. Consider Your Crew: Think about the size of your bridal party and the transportation needs of your families. You want everyone to arrive in comfort and style, without any logistical hiccups.
3. Hunter Valley-Friendly: The rolling hills and charming backroads of the Hunter Valley deserve a car that can handle them with grace. Make sure the vehicle you choose is suitable for the terrain, so you can enjoy a smooth ride without any surprises.
---
The Vendors That Add Flair to Your Fare
Here are some standout wedding hire car vendors in the Hunter Valley that can help you find your dream wedding hire cars: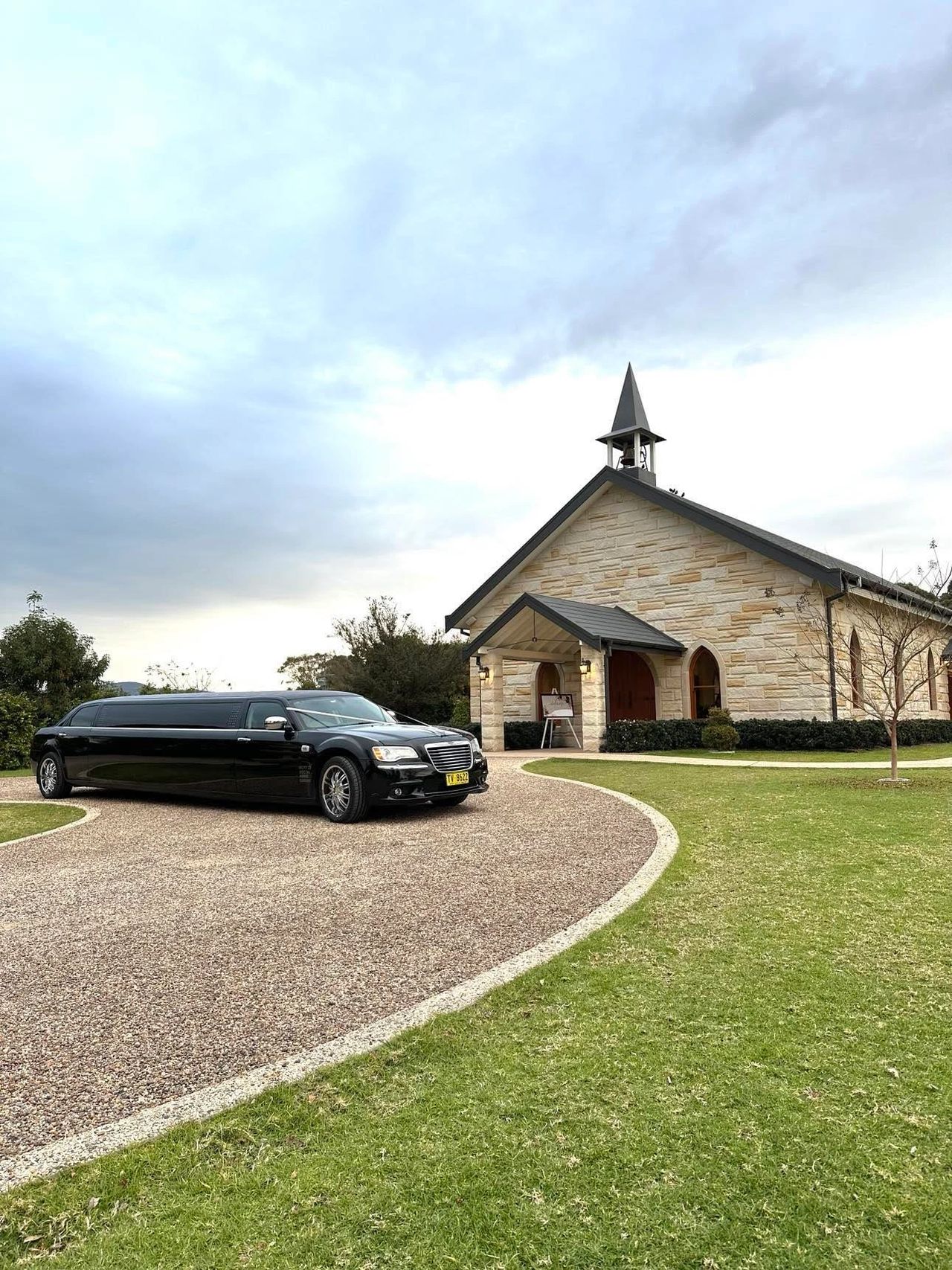 Arrive First Class: As the name suggests, this vendor specialises in providing a first-class experience. With a range of luxury cars, you can make a grand entrance that's sure to leave a lasting impression.
---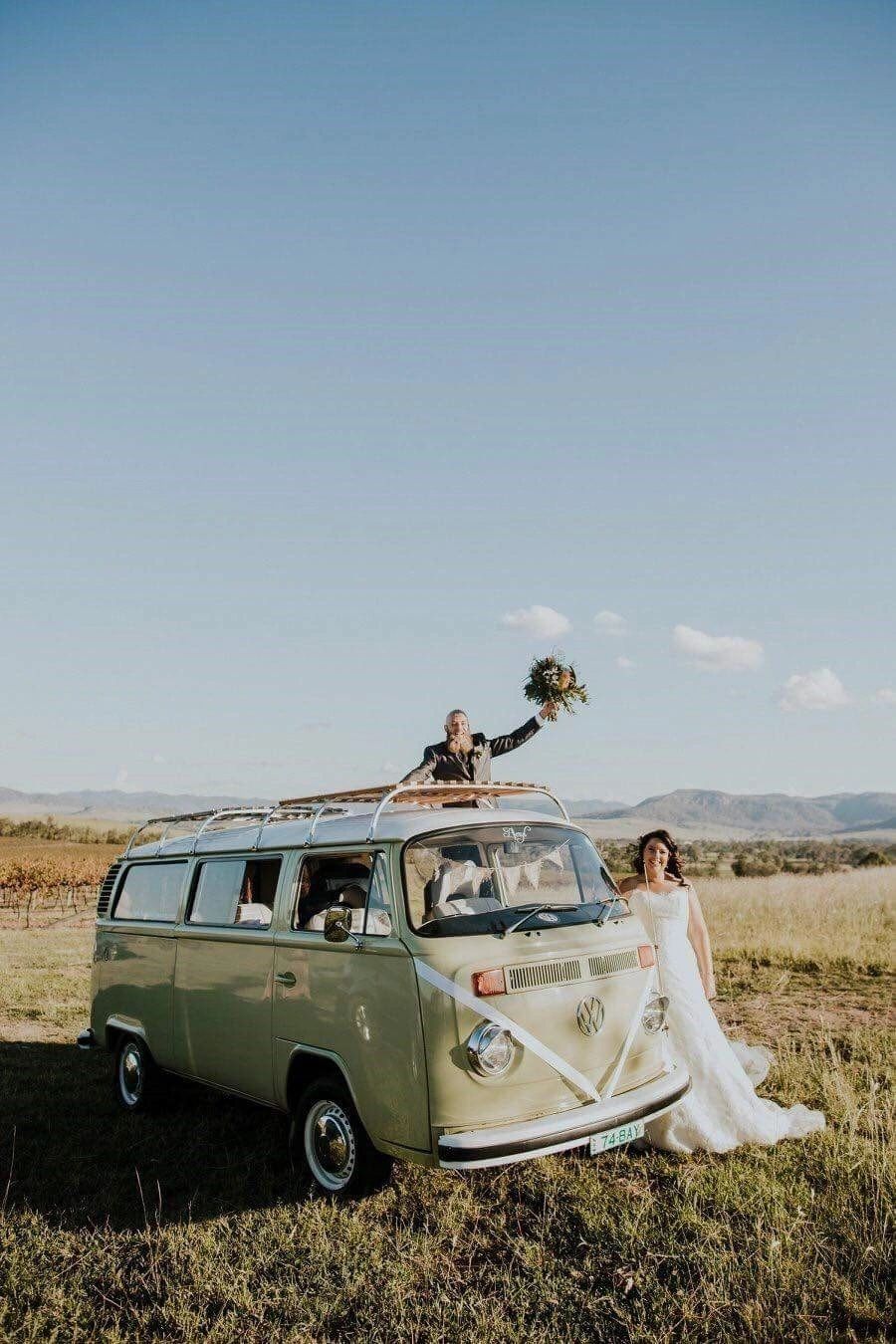 Hunter Valley Kombi: If you're all about adding a touch of nostalgia and fun to your day, their fleet of Volkswagen Kombi vans might just steal your heart.
---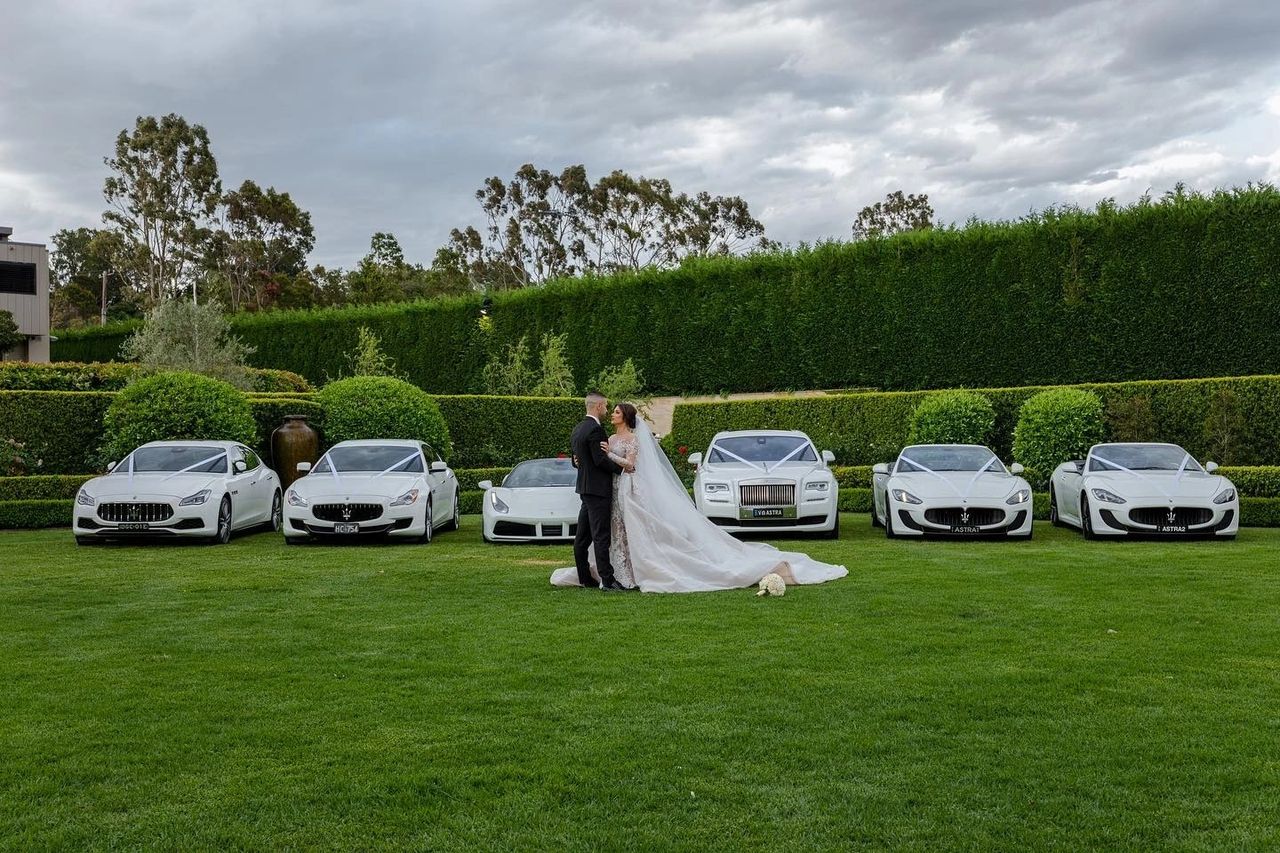 Astra Limousines: For those who want to make a statement, a limousine is always a classic choice. Astra Limousines offers a touch of sophistication and a spacious ride.
---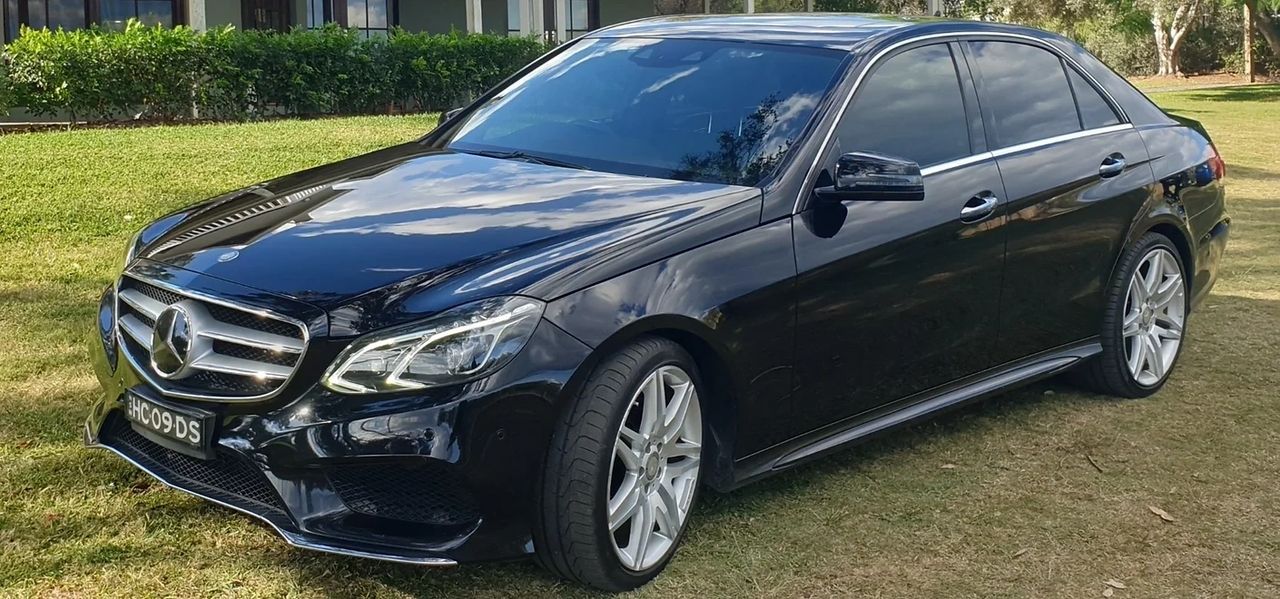 Spring Hire Cars: Offering a variety of sleek and stylish options, this vendor is all about making sure your ride is not only comfortable but also effortlessly chic.
---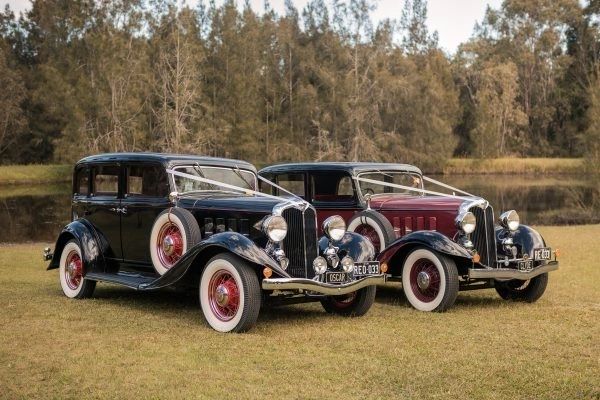 Exclusive Vintage Wedding Cars: Vintage cars have a unique charm that's hard to beat. This vendor offers a collection of vintage beauties that can turn your wedding day into a classic affair.
---
Rolling into Forever
Choosing your Hunter Valley wedding car is like selecting the opening scene of your love story's next chapter. It's the vehicle that carries your dreams, your emotions, and your excitement into a future filled with love and togetherness. So, take your time, explore your options, and choose a car that speaks to your heart. As you drive through the stunning landscapes of Hunter Valley, let your chosen wheels be a symbol of the remarkable journey you're about to embark upon.
Blog by Bellus – Wedding Hair & Makeup Hunter Valley