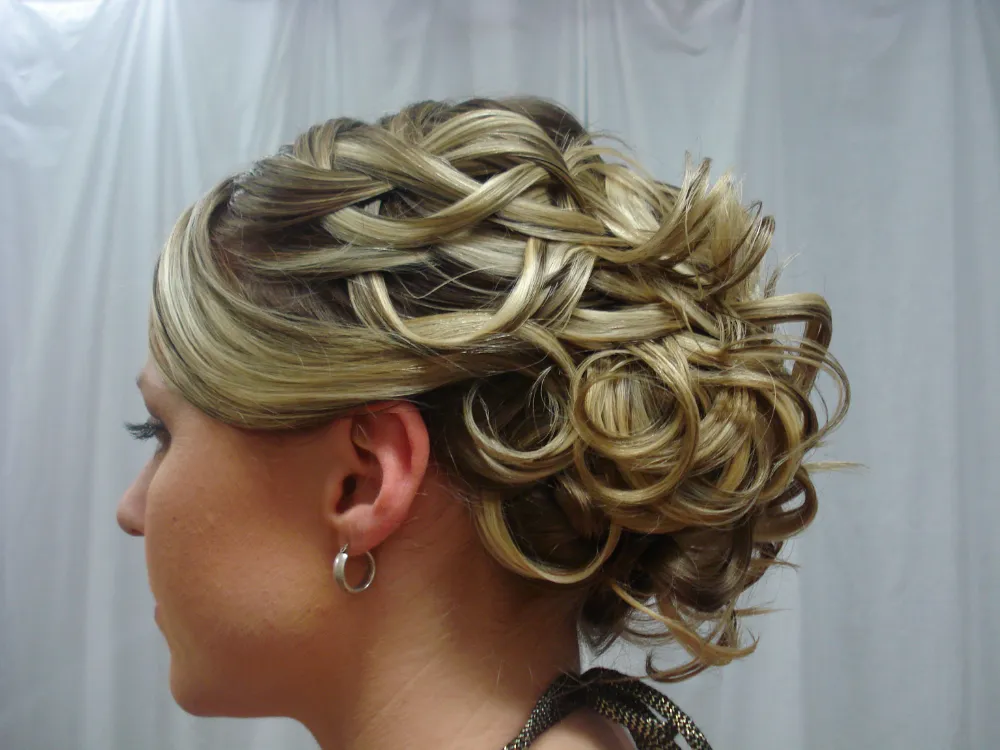 The Wedding Hair and Makeup Trial – The reasons why a bridal hair and makeup trial is so important!
Planning a wedding involves a whirlwind of factors and to-dos. While the bride's focus naturally centers on her wedding dress, there's another crucial aspect that sometimes doesn't get the attention it deserves – the bridal hair and makeup trial.
Every bride has her unique vision for how she wants to look on her special day, and every hair and makeup artist has their individual approach. To achieve that stunning bridal look, alignment between your vision and your artist's expertise is key, and that's where the trial comes in.
Let's explore why a bridal hair and makeup trial is an essential part of your wedding preparations:
---
Why Is A Bridal Hair and Makeup Trial so Important?
1. Getting to Know Your Artist: Your hair and makeup artist is more than just a service provider; they play a significant role in helping you achieve your dream look. The bridal hair and makeup trial session is an opportunity to get to know your artist's personality and assess their expertise. You should feel comfortable with them and confident in their ability to bring your preferred style to life.
2. Ensuring Your Vision: Imagine arriving on your wedding day with a specific bridal look in mind, only to find that it doesn't quite match your expectations. The hair and makeup trial allows you to fine-tune and adjust your bridal hairstyle and makeup until you're completely satisfied. It's all about making sure you look flawless on your big day.
3. Understanding Longevity: Bridal Makeup trials also help you understand how long your chosen makeup will last and whether any touch-ups will be needed. This knowledge can guide you on what products to have on hand during your wedding day to ensure your makeup stays fresh.
---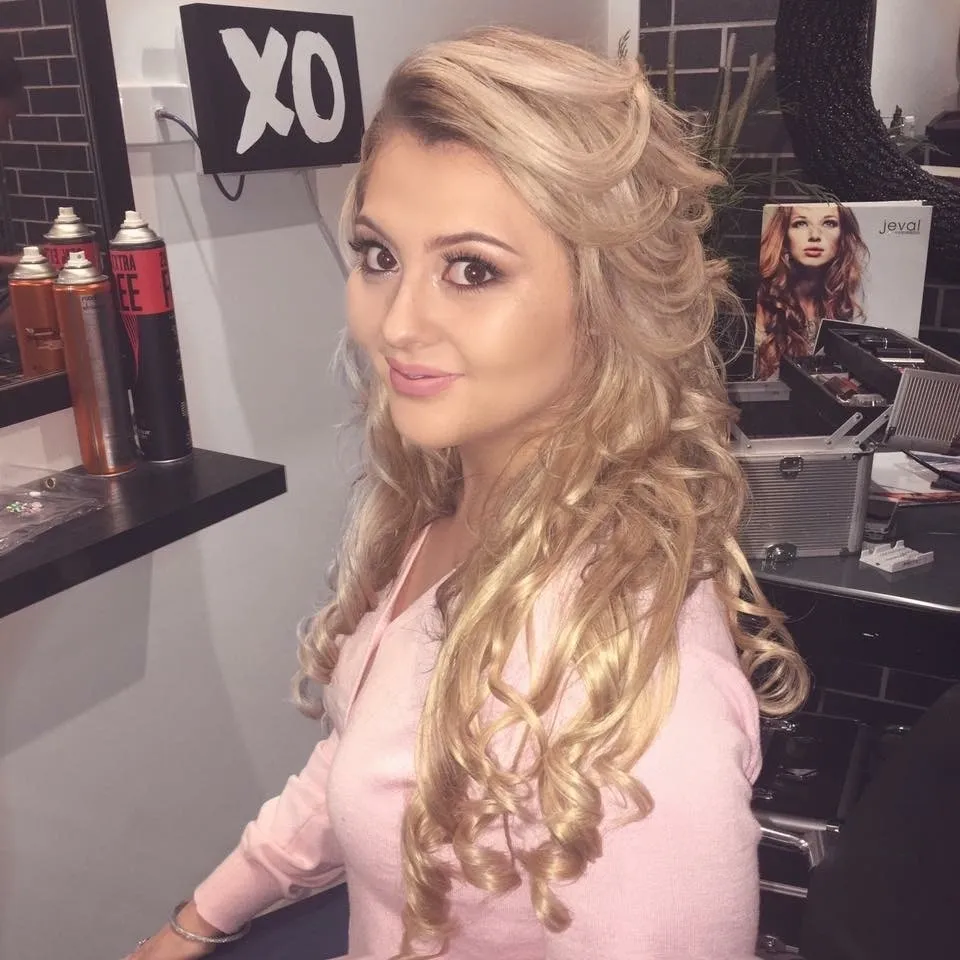 ---
4. Hair Perfection: Your bridal hairstylist needs to know how to work with your hair type and ensure it stays in place throughout the festivities. A trial helps avoid any last-minute hair mishaps.
5. Confidence Boost: Your trial session lets you see if your envisioned look truly suits you and enhances your natural beauty. It's a chance to assess how it complements your face shape and skin tone under various lighting conditions.
6. Exploring Options: The trial is an ideal time to experiment with different looks, whether that involves hair extensions or other padding products. This ensures that you make informed decisions about your final bridal appearance.
7. Allergies and Sensitivities: Discovering you're allergic to certain cosmetics on your wedding day would be a nightmare. A hair and makeup trial run helps you identify and address any allergic reactions in advance.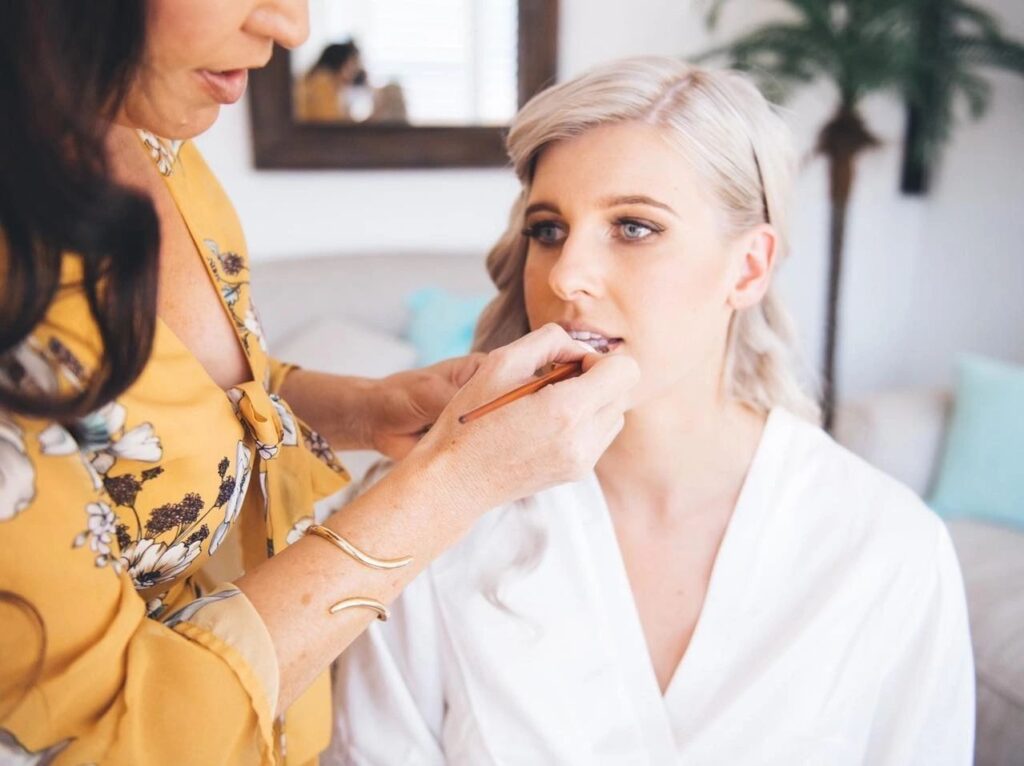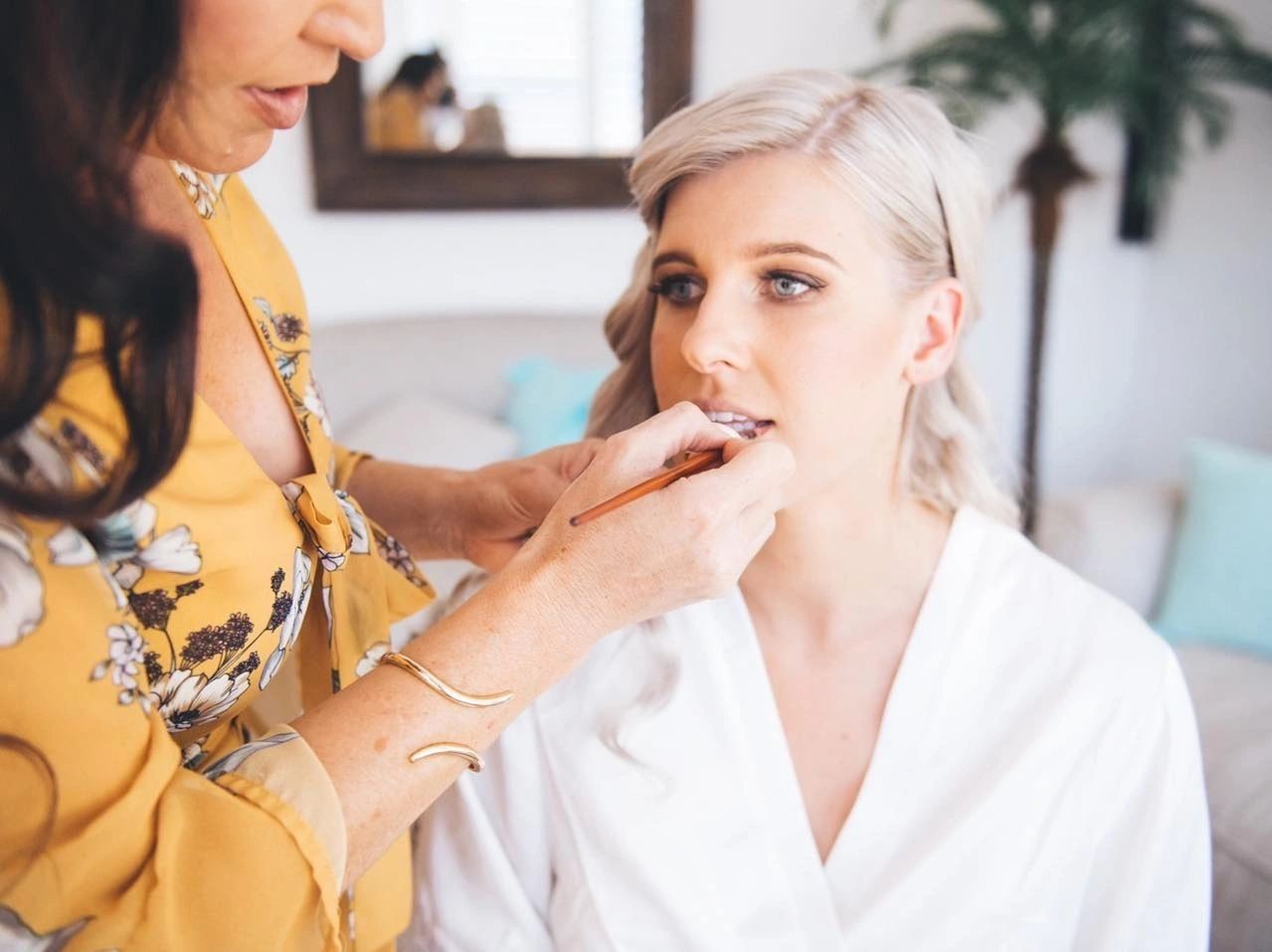 ---
8. Time Savings: Weddings are known for their hectic schedules. Knowing exactly how you want to look and how long it will take to achieve that look can save you precious time on your wedding day.
9. Discussing Details: The trial session is an excellent opportunity to discuss additional details, such as pre-wedding facials or any specific requirements you may have. Addressing these beforehand ensures a seamless experience on your big day.
In summary, while a bridal hair and makeup trial might require a bit of budget adjustment, it's an investment well worth making. Every bride wants to feel beautiful and confident on her wedding day, and the trial ensures that both you and your artist are on the same page. It's your assurance of a flawless look and a stress-free wedding day.
Prepare For Your Bridal Hair and Makeup Trial Session
Now, to make the most of your bridal hair and makeup trial session, here are some steps to follow:
1. Know What You Want: Have a clear vision of your desired bridal look.
2. Gather Inspiration: Collect inspiration sources to convey your style to your stylist.
3. Allocate Time: Set aside sufficient time for consultations and trial sessions.
4. Bring Outfit Options: Bring outfits that match your wedding gown neckline to help visualise your complete look.
5. Document the Experience: Consider taking photos during the trial, experimenting with different lighting for a comprehensive view.
6. Invite a Trusted Friend: Bringing a close friend from your bridal party can provide valuable feedback and emotional support.
---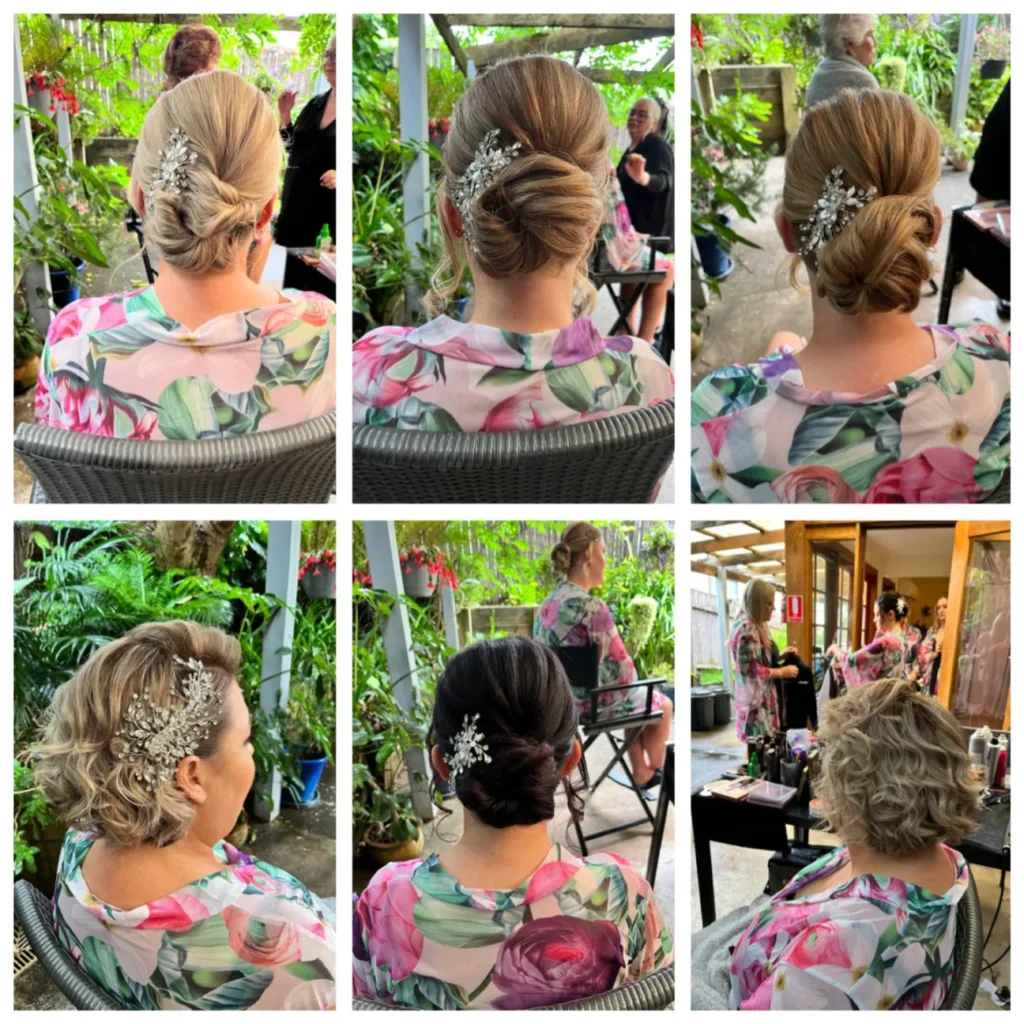 ---
In conclusion, don't underestimate the importance of a bridal hair and makeup trial – it's your ticket to looking and feeling your absolute best on your wedding day. Schedule it three to six months before your wedding to ensure a perfect bridal look that'll leave a lasting impression.
If you are in the process of planning your wedding, At Bellus, we specialise in providing mobile bridal hair and makeup services for bridal parties in Newcastle, Hunter Valley, Port Stephens and Central Coast areas. We understand that your wedding day can be stressful, so we aim to take the pressure off by ensuring that you are fully satisfied with your hair and makeup. To achieve this, we offer a trial session where you can communicate effectively with Amanda and confirm your final look. This way, you can relax and enjoy your special day with only happy thoughts and excitement.
While I have got you, I have a great blog post that covers all of your possible bridal hair and makeup questions with answers to assist you in your wedding day hair and makeup preparations.
Blog by Bellus – Bridal Hair and Makeup for your special day….