Unveiling the Magic of Clip-In Hair Extensions for Your Dream Wedding Hairstyle
Bridal hair extensions have become a bridal best friend, and for good reason. They offer brides the opportunity to transform their hair into a stunning masterpiece that complements their wedding day look perfectly. Imagine having the length, volume, and thickness you've always dreamt of, effortlessly. Clip-in hair extensions are the secret weapon behind many gorgeous bridal upstyles, intricate braids, and flowing waves that leave everyone in awe.
Whether you've opted for a timeless updo, a romantic loose braid, or a cascade of luxurious waves, clip-in hair extensions can be styled in a multitude of ways to bring your dream wedding hair to life. What's more, they offer flexibility, allowing you to change your hairstyle throughout the day, from the ceremony to the reception, effortlessly.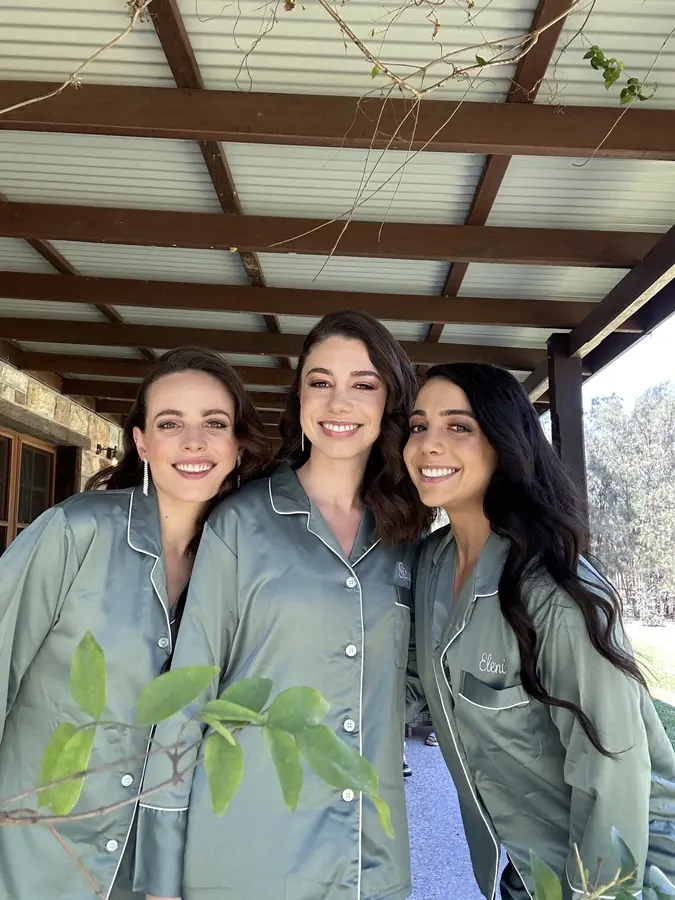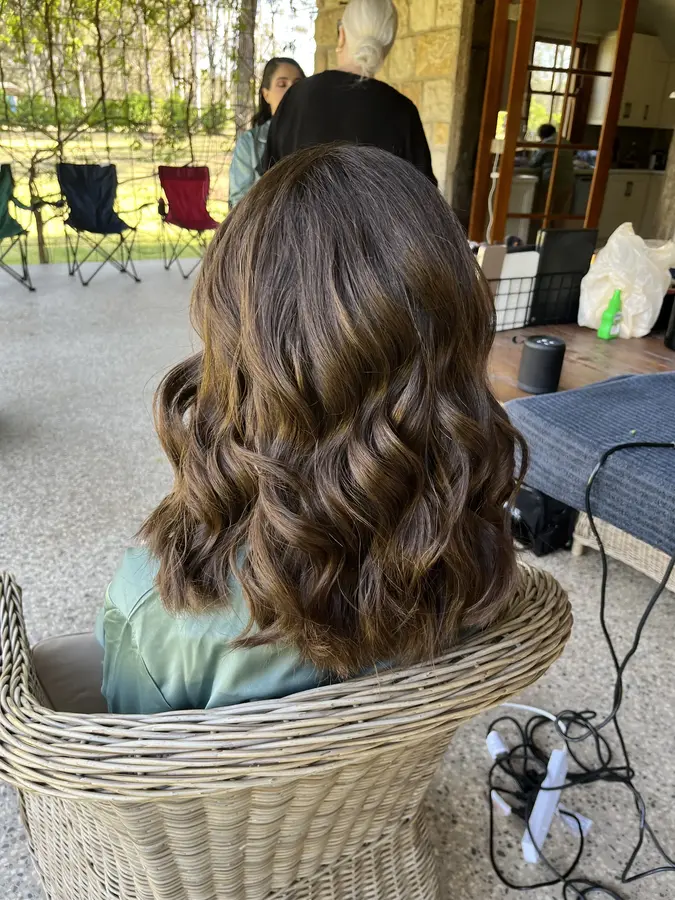 ---
1. Natural-Looking Extensions = Bridal Beauty
Natural-looking bridal hair extensions are the key to achieving a seamless and harmonious bridal appearance. Brides want to feel like the most elevated version of themselves on their wedding day, and clip-in hair extensions can help achieve that effortlessly. Made from real human hair, these extensions blend seamlessly with your natural locks, creating a cohesive and breathtaking bridal look.
Whether your hair is jet black or a radiant blonde, clip-in extensions come in a diverse range of colors and textures to ensure a perfect match. No one will be able to tell where your natural hair ends and the extensions begin, leaving you with a flawless and authentic bridal hairstyle that will be forever etched in your wedding photos.
---
2. Stunning Professional Application for Bridal Beauty
When it comes to your wedding day, you deserve to be pampered and feel absolutely radiant. Clip-in hair extensions can be your secret weapon in achieving that perfect bridal look, and the magic begins with the hands of your skilled mobile bridal hairstylist.
Before the big day arrives, you'll have the opportunity to experiment with clip-in hair extensions during your bridal hair trial. This pre-wedding session is a chance to collaborate with your hairstylist, discussing your vision and trying out various styles with the extensions. It's a time to refine and perfect your dream bridal hairstyle. Lock in your wedding date and book your bridal hair and makeup trial with Bellus today!
On your wedding day, your mobile bridal hairstylist will work their magic with the clip-in hair extensions, seamlessly integrating them into your chosen style. The expertise of a professional ensures that every clip, every strand, is perfectly placed, creating a stunning and cohesive look that enhances your natural beauty. It's a stress-free experience that allows you to relax and savor every moment of the day.
With clip-in hair extensions, your wedding day hairstyle reaches new heights of elegance and sophistication, all under the skilled guidance of your trusted bridal hairstylist.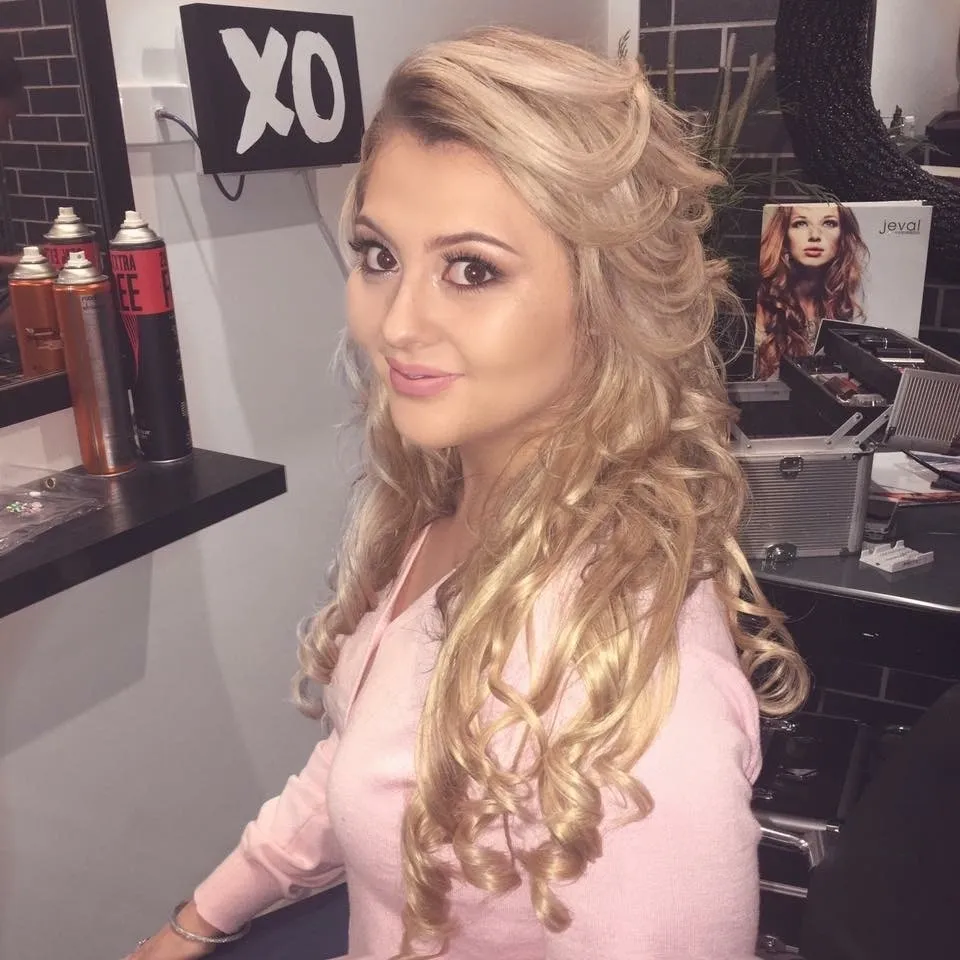 ---
3. Affordability Matters – Bridal Beauty on a Budget
Planning a wedding can be costly, but that doesn't mean you have to compromise on your bridal hair dreams. Clip-in hair extensions offer an affordable solution without sacrificing quality or style. In fact, they are often more budget-friendly than alternative extension methods like tape-ins or sew-ins.
The cost-effectiveness of clip-in hair extensions becomes even more apparent when you consider that they can be reused multiple times. They aren't just a one-time investment for your wedding day; they can continue to enhance your look for other special occasions and even everyday glamour.
---
4. Low Maintenance Elegance: The Bride's Dream
Wedding days are hectic, and brides need simplicity wherever they can get it. The good news is that clip-in hair extensions require minimal maintenance, allowing you to focus on the joy and excitement of your big day. These extensions can be treated just like your natural hair, washed and styled with ease.
Say goodbye to the worries of special products or treatments; clip-in hair extensions adapt effortlessly to your regular hair care routine. They bring elegance to your bridal look without adding to the pre-wedding stress.
---
5. Damage-Free Extensions – Hair Happiness, No Hair Hassles
Your wedding day should be all about happiness, love, and making memories, not worrying about the damage to your precious locks. Fortunately, clip-in hair extensions are a gentle and damage-free option. They attach with clips that won't pull or tug on your natural hair, allowing you to enjoy your wedding day without concerns about breakage or damage.
With clip-in hair extensions, you can confidently wear your dream hairstyle, knowing that your natural hair is safe and sound underneath. It's the best of both worlds – stunning bridal hair without the potential drawbacks of other extension methods.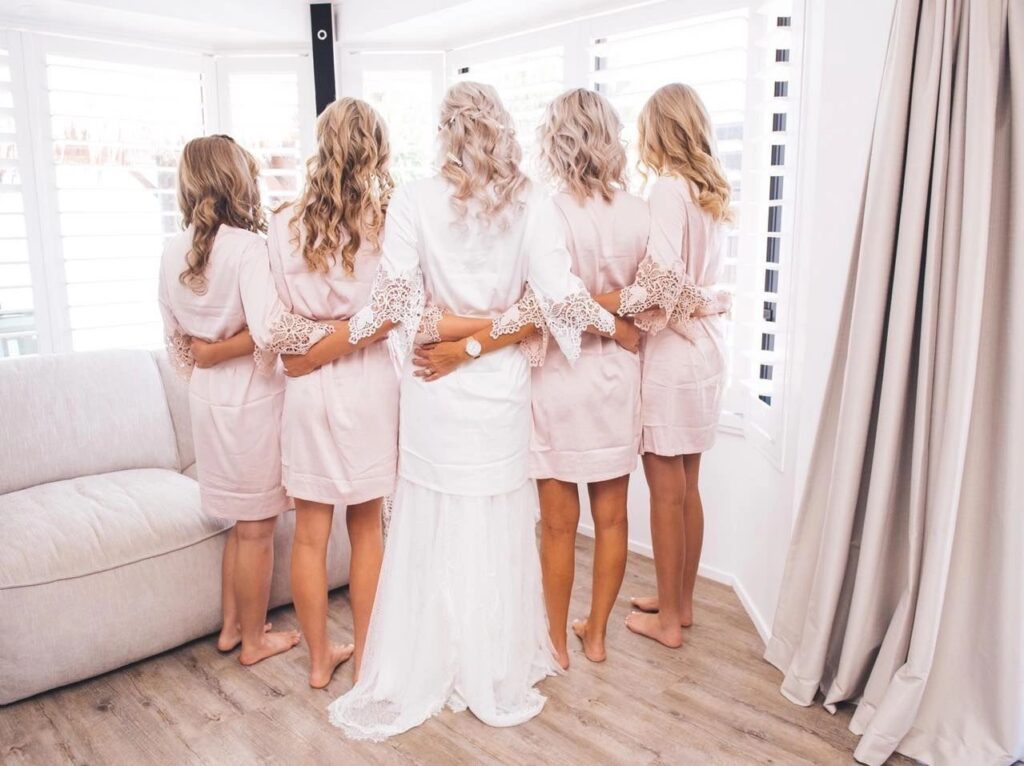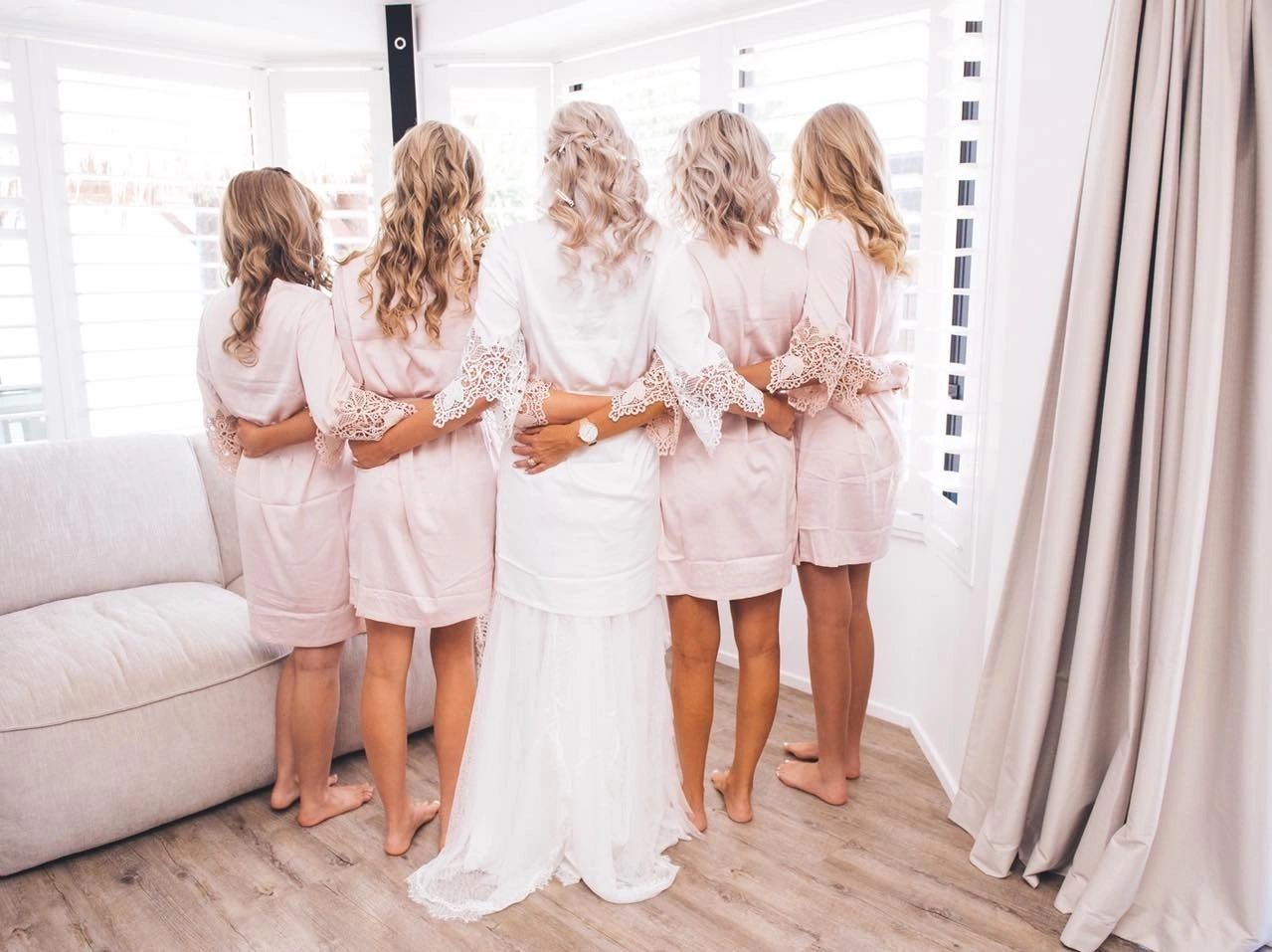 ---
In conclusion, clip-in hair extensions are a bride's best friend when it comes to achieving the bridal hair of your dreams. Their versatility, natural appearance, ease of application, affordability, low maintenance, and hair-friendly design make them an ideal choice for your wedding day hairstyle. So, go ahead, embrace the magic of clip-in hair extensions, and make your wedding day a truly unforgettable experience!
Blog by Bellus – Mobile Bridal Hair Stylist & Makeup Artist